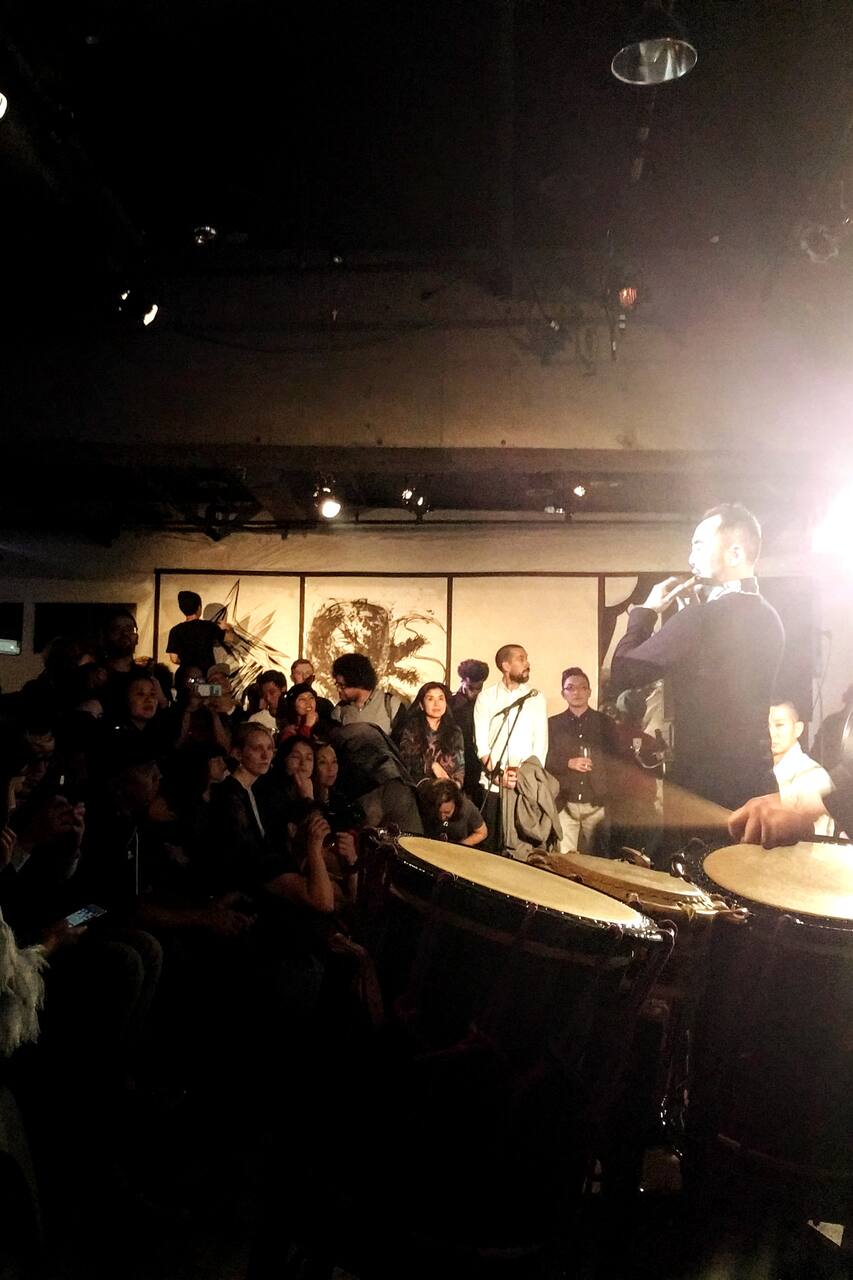 Tokyo has a very unique music scene that most tourists overlook. Concerts are at small venues with intimate crowds that pay attention to every note being played. I've been fortunate enough to have played so many incredible intimate venues in Tokyo and across Japan and I would love to share with you the unique music scene here that I've grown to love. The nights I plan are all random, which is the…
You will be picked up at the station closest to the venue that night. We go to an Izakaya to have a pre-drink before the event. Would love to answer any of your questions about the music scene here and most importantly, the culture. It's quite a fascinating one. Head to the venue and meet some of the best people in the independent Tokyo music scene. Simple and fun.
All events are hand-picked meaning I can't promise you one genre over another. You can always message me in advance a month before the event to have a better idea of what I selected. It'll be great
Tickets
The event Ticket prices are usually around 3,000, but that includes a drink.