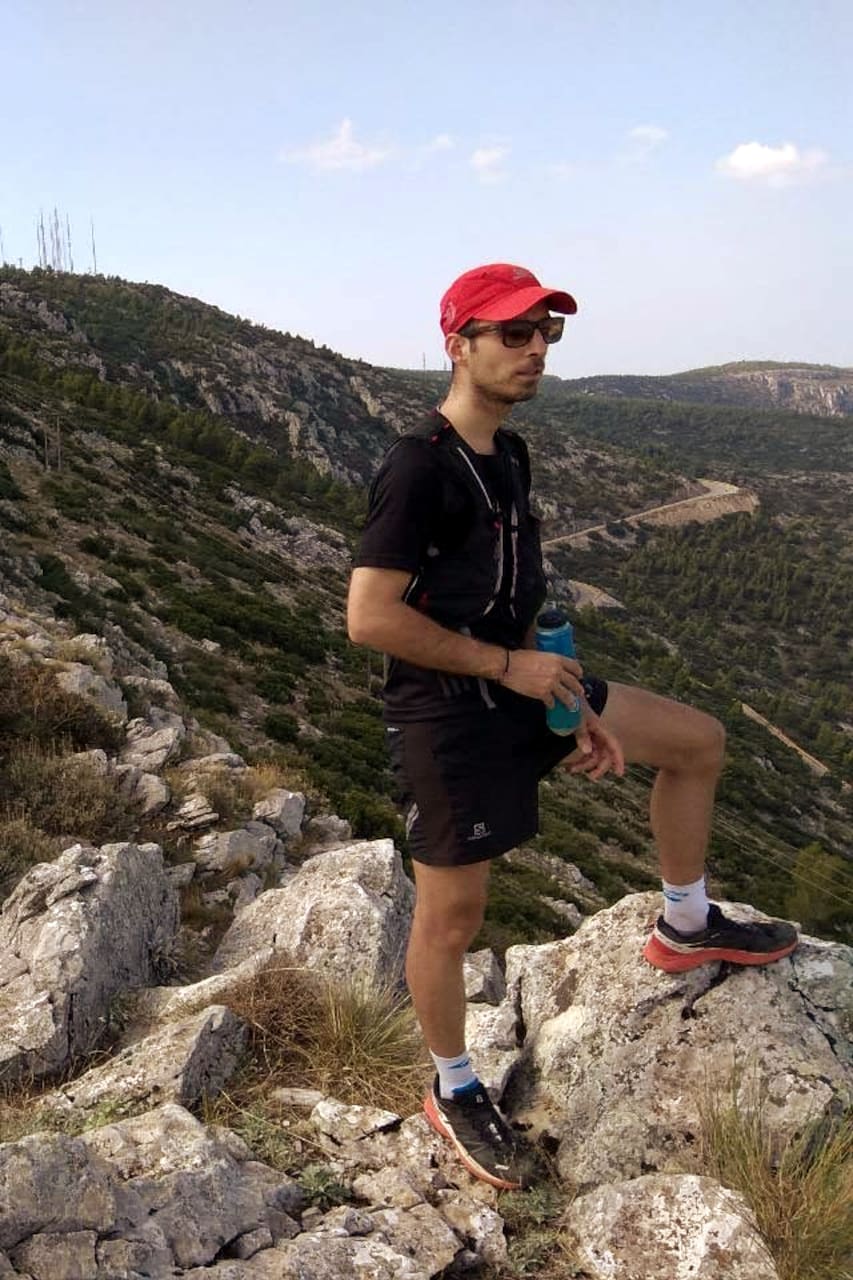 예약 가능일이 매우 제한되어 있습니다.
Hello, this is Billie. Together we 'll run into the city or the mountains. I was born in Chania (Crete) and I run the last 5 years. I work as an consultant but my passion is running. I run the Athens Marathon three times (best effort 3:41). The last 3 years I am also a trail runner. I also like the ultra races and I am dreaming to participate to Spartathlon sometme. Until now I have run to mount…
If you are a runner or a trail runner or you want a walk in the mountain of Athens (Parnitha, Penteli, Hymettus) during your vacations I'm here for you. Mount Parnitha is a densely forested mountain range north of Athens, the highest on the peninsula of Attica, with an elevation of 1,413 m. Mount Penteli has an elevation of 1,109m and Mount Hymettus has an elevation of 1,026m. For those who are…
Do not hesitate to ask for a different meeting point, day or hour
We can visit the three mountain of Athens (Parnitha, Penteli, Hymettus) for the trail runners. From there we have the whole view of the city . The Parnitha has Pine & Fir trees forest and Penteli has the famous Penteliko marble from which Parthenon madeFor those who are city runners we can run arount the Flisvos marine, Stavros Niarchos Foundation, Athens Riviera, Athens National Garden (the biggest green oasis in the center of Athens).