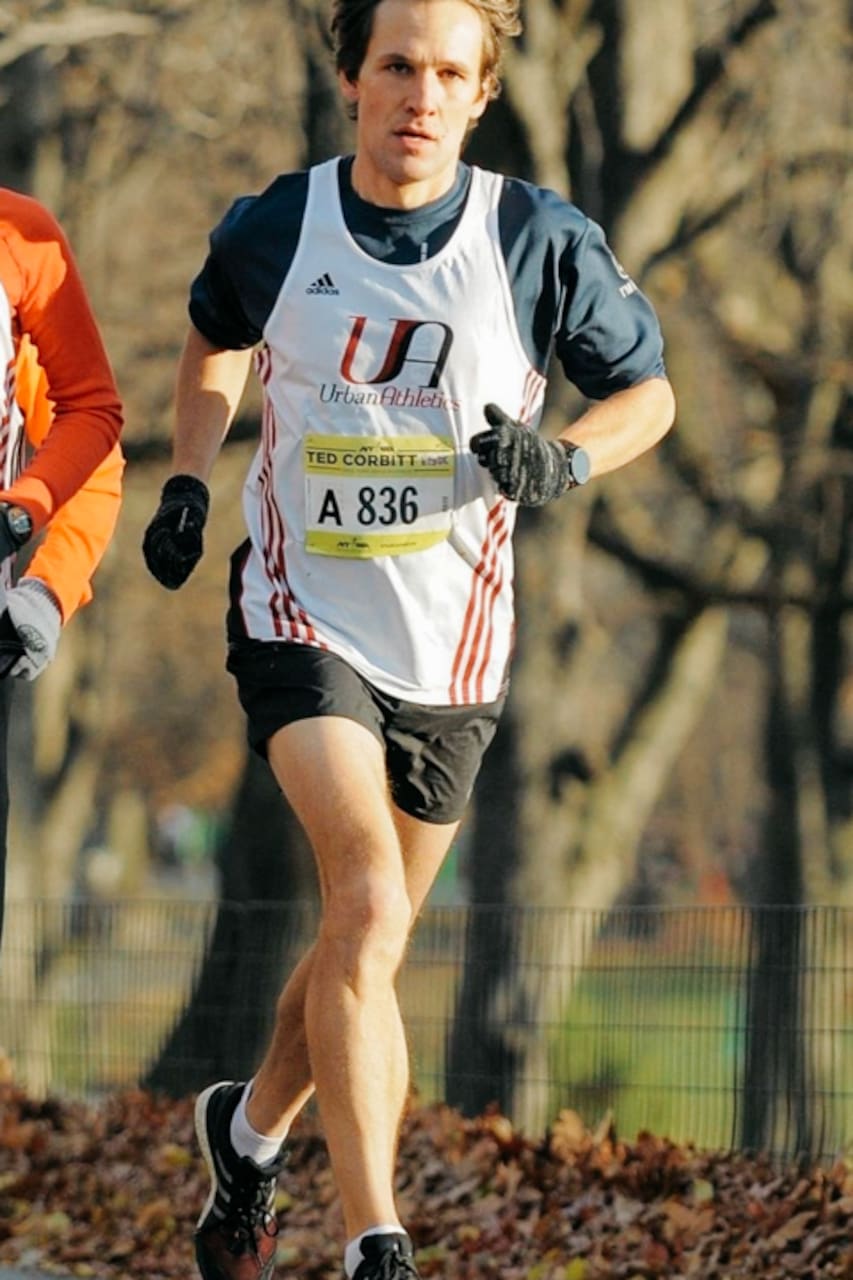 I moved from Paris to New York 12 years ago. I have been running and racing the city for more than 10 years. I've been a sub-elite runner; I completed the 2011 NY Marathon in 2h29min, and placed 37th over more than 47,000 runners. My personal best is 2h26min at the 2012 Chicago Marathon.
We will meet in Central Park and run the best training route in the park, the one allowed me to break 2h 30min at the NY Marathon and finish 30th at the Boston Marathon. Hills, flat, track, road and path, we will experience it all. Afterwards, we will stretch and grab a great coffee. The run will be approximately 1 hour.
There are water fountains all around the park but feel free to bring bottled water.