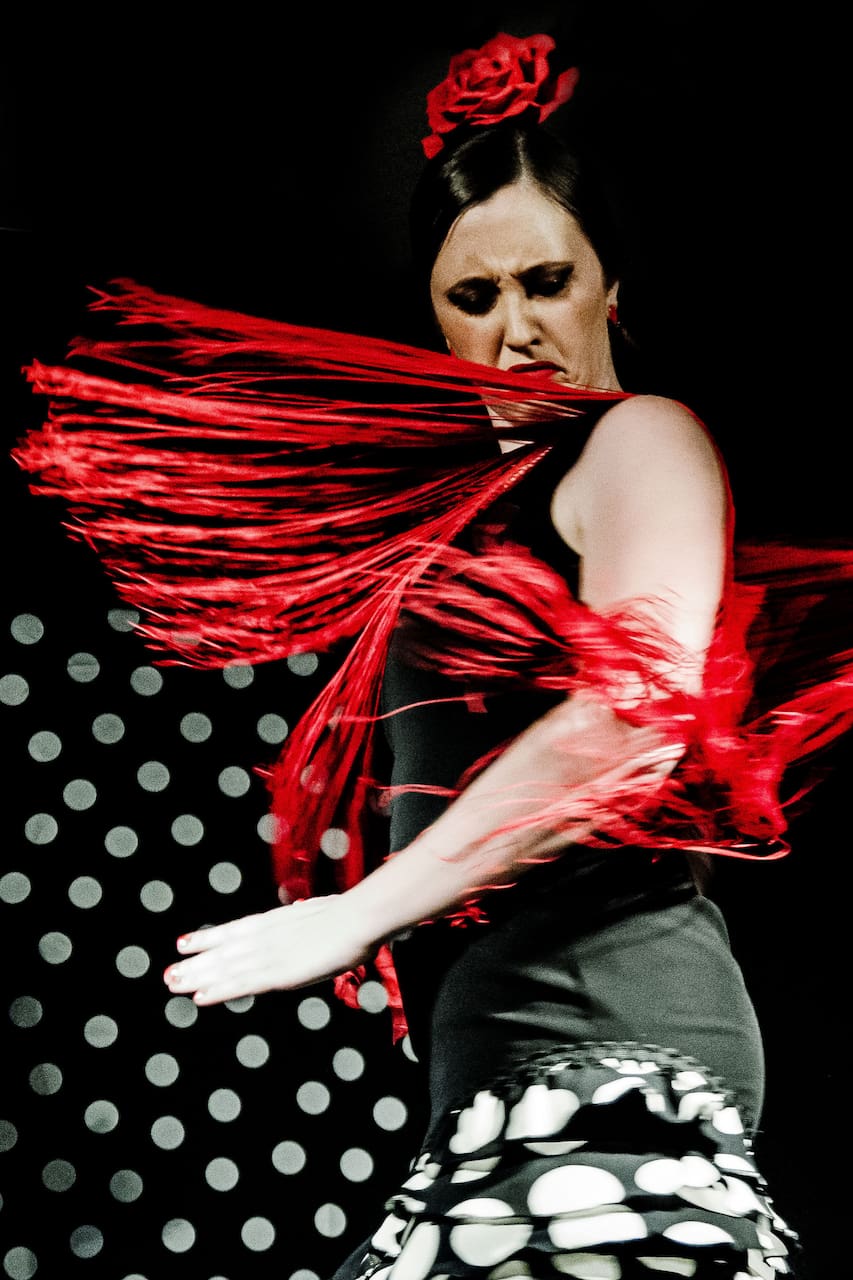 All you wanted to know about Flamenco!
All you wanted to know about Flamenco!
"What is Flamenco?" Hi! My name is Cecilia but here in Seville everyone knows me as "La Sesi". I'm a professional Flamenco dancer, I travel the world teaching and dancing and I would like to show you how beautiful Flamenco culture is :) Is everything improvised? What's the meaning of the songs they are singing? We will explain to you how Flamenco works and we will show you how it works with a…
"What is Flamenco?" During our time together I wil try to answer all your questions and tell you a lot of stuff about Flamenco world! 1. A little bit of History of Cante (sing), Toque (guitar) and Baile (dance): I will talk about all the famous historical performers and also all the contemporary most important artists. 2. Styles of Cante and differences between them. Why some songs sound really…
Don't worry about anything and just enjoy the real Andalusian experience! We will love to clear all your doubts about Flamenco world so don't be shy and ask everything you want!