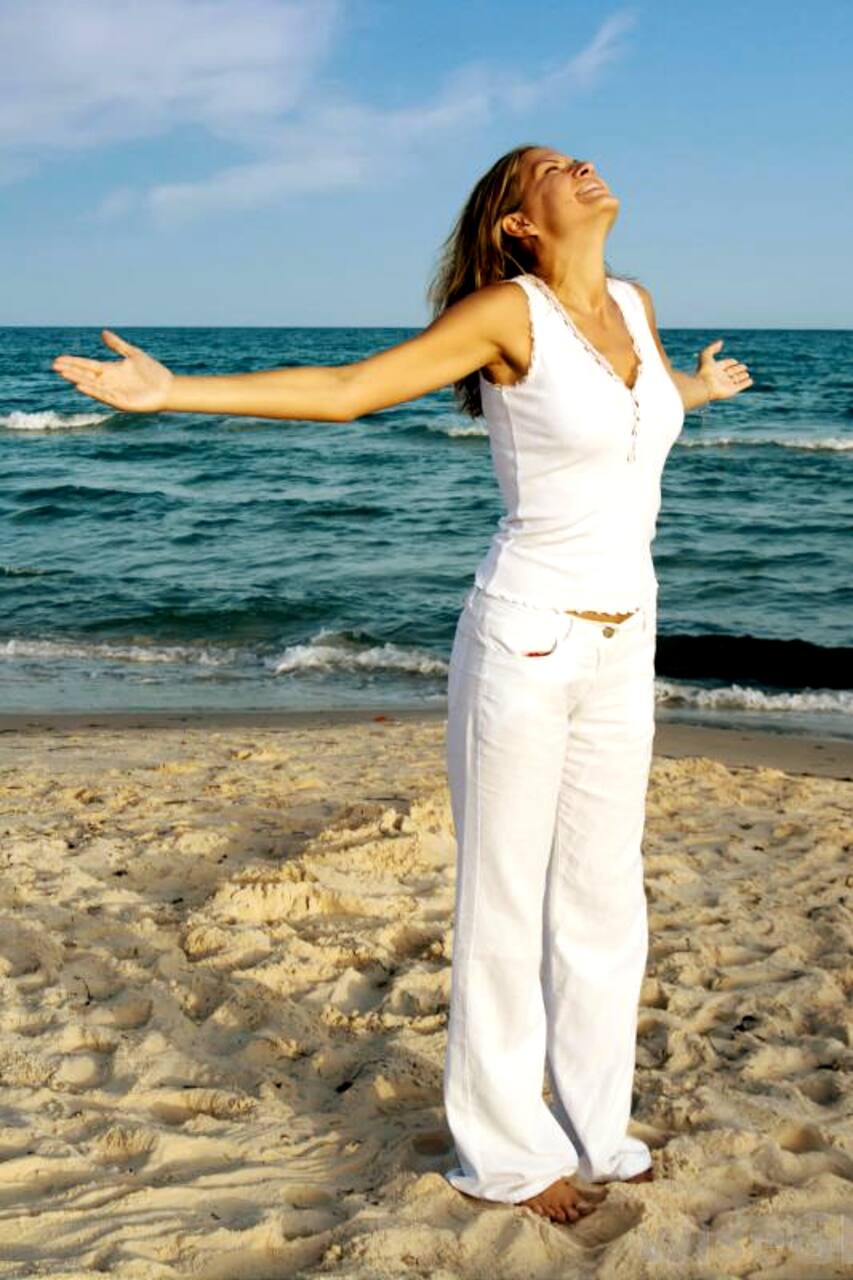 Sophrology - Life at it's Best!
Sophrology - Life at it's Best!
After co-founding two highly successful Internet Company's I found myself completely burned out and almost unable to function. This is when I found Sophrology, which claimed a return to optimal health, and that it would help me to feel harmony within myself. It has now been 8 years since my life changed thanks to Sophrology, my goal is to share this gift with the world. I have an advanced…
Sophrology is a series of physical and mental exercises designed to train your mind and body to become healthier and stronger. By regularly practicing these short and simple exercises, you grow in calmness, inner joy and awareness. As you learn to express your full potential and discover your true self, life becomes more satisfying and fulfilling. This 2-2.5 hour introduction to Sophrology…
This experience will be as immersive as you like. Sophrology will benefit everyone regardless of any physical limitations. Come As You Are
Snacks
Fruit Juices, Fresh Fruit Organic Juice, Fruit, Vegetables
Transportation
Van to and from beach We have arranged a deal with a commercial limousine service they will provide the van and driver to transport guests.
A positive attitude, and an open mind.