WavePark Resort Surf Guide Mentawai!
WavePark Resort Surf Guide Mentawai!
WavePark Resort Surf Guide Mentawai!
WavePark Resort Surf Guide Mentawai!
Welcome to the Mentawai Islands! I am excited to be your Surf Guide and have an epic surf session together for intermediate to advanced levels of surfing. I will take them to the best location suited for their experience, based on the conditions of swell, wind, tide and other surfers that day. Where I live we have over 26 waves to choose from, and can always find a wave that is head high or bigger. I have reef breaks, point breaks and beach breaks to choose from, and will consult with the client on what conditions they are comfortable with. During the session we will discuss which waves are the best ones to catch and why. We'll also discuss ways to stay safe and improve techniques. When the session is over, we'll do a review of the experience and make sure that the experience was beneficial for the client, and will be repeated if needed.
I've been surfing body boards and surf boards for38 years. I've been living in the Mentawai Islands for 21 years. I've been hosting surfers as guests and learning to be a professional surf guide for 20 of those 21 years. I am highly qualified to find you the best waves of your life, and to help you improve your technique. I also design my own surfboards and am qualified to recommend equipment changes that will help you improve faster. I'm CPR and comprehensive first aid trained, and I have my own webisodes on staying safe when surfing over reefs.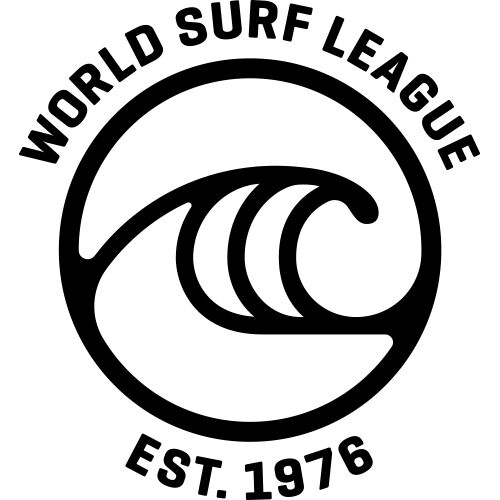 이 체험은 전 세계 최고 서퍼들의 관리기구인 WSL이 손수 선정한 체험입니다.
세계서핑리그(WSL)는 전문 서핑 스포츠를 관장하는 기관으로서 남자부 및 여자부의 쇼트보드, 롱보드, 빅 웨이브 리그, 등급별 대회를 주관하며 1976년부터 매년 세계 최고의 챔피언을 배출했습니다. 전 세계 최고 서퍼 2,500여 명과 수백만 명의 서핑 팬이 회원으로 등록된 세계서핑리그는 바다에 있는 시간이 길어질수록 더 멋진 세상이 펼쳐진다는 믿음으로 초급부터 전문가 수준의 서퍼를 모두 지원하고 있습니다.

Surfboard
We have access to 26 waves in the south-west Siberut area. I can take you to any wave that has good conditions for your skill level, and make sure that you get the same chance to surf those waves as anybody else that we meet there. I ensure that everybody who is surfing with me has the same opportunity to catch waves and have a good time.
Because logistics and communication are difficult in the Mentawai islands, I need as much lead time as possible to make this experience happen for you. One week minimum notice in advance will help.
세계서핑리그(WSL) 서핑 가이드
WavePark Resort Surf Guide Mentawai!
새로운 체험