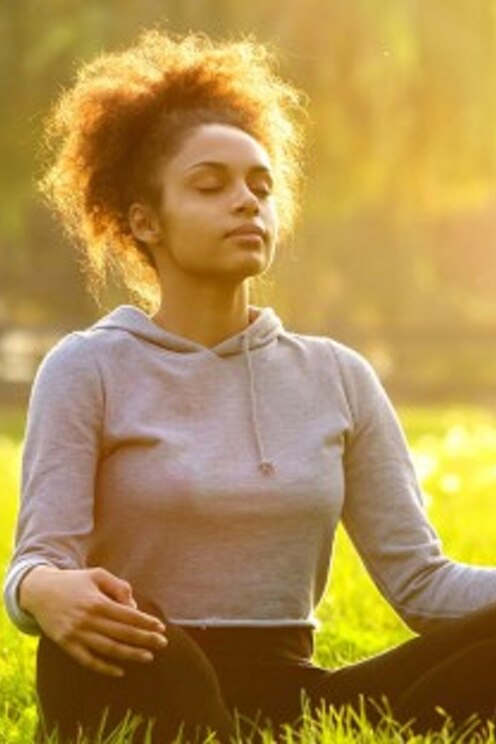 Breathe Like Never Before, Feel Life
Breathe Like Never Before, Feel Life
Well, first you'll be definitely be greeted with Alive greetings from me for you are still breathing life & have decide to experience a session with me. Second I will introduce you to a deeper understanding of how we are breathing unconsciously & it's unconscious reaction to the inner being & its relations to…

1 bttle Oxygenated drink
When you're 44 and work as screenwriter & filmmaker, you'll be bless to meet a lot of people... and to have amazing experiences... And some of the experiences have changed my life forever. Some of them are including practicing alternative medicines such as Yoga, Reiki, Meditation Therapy and Breathing Exercise. I self developed Yoga by myself through book and CDs initially, there was no Youtube then. Then I went for weekly Reiki course for 3 months followed by meditation courses from various Masters since 2007. And finally the breathing exercise magic that changed my life forever.
We will be at Titiwangsa Lake a perfect place for our gathering surrounded with green, lake, walk path for our exercises and soils to ground ourselves. Besides, you can also be early and explore the park that filled with activities by renting bicycle, roller skate, horse riding, water activities and more! Whether you're alone or with family it will be worth the time bonding to your self or with others!
If you're suffering the following, you have to inform me earlier. Mainly sinus, flu, cold, cough, lungs and chest or any health complications. I may have to avoid you on certain exercises.
건강한 심신을 위한 클래스
Breathe Like Never Before, Feel Life
새로운 트립