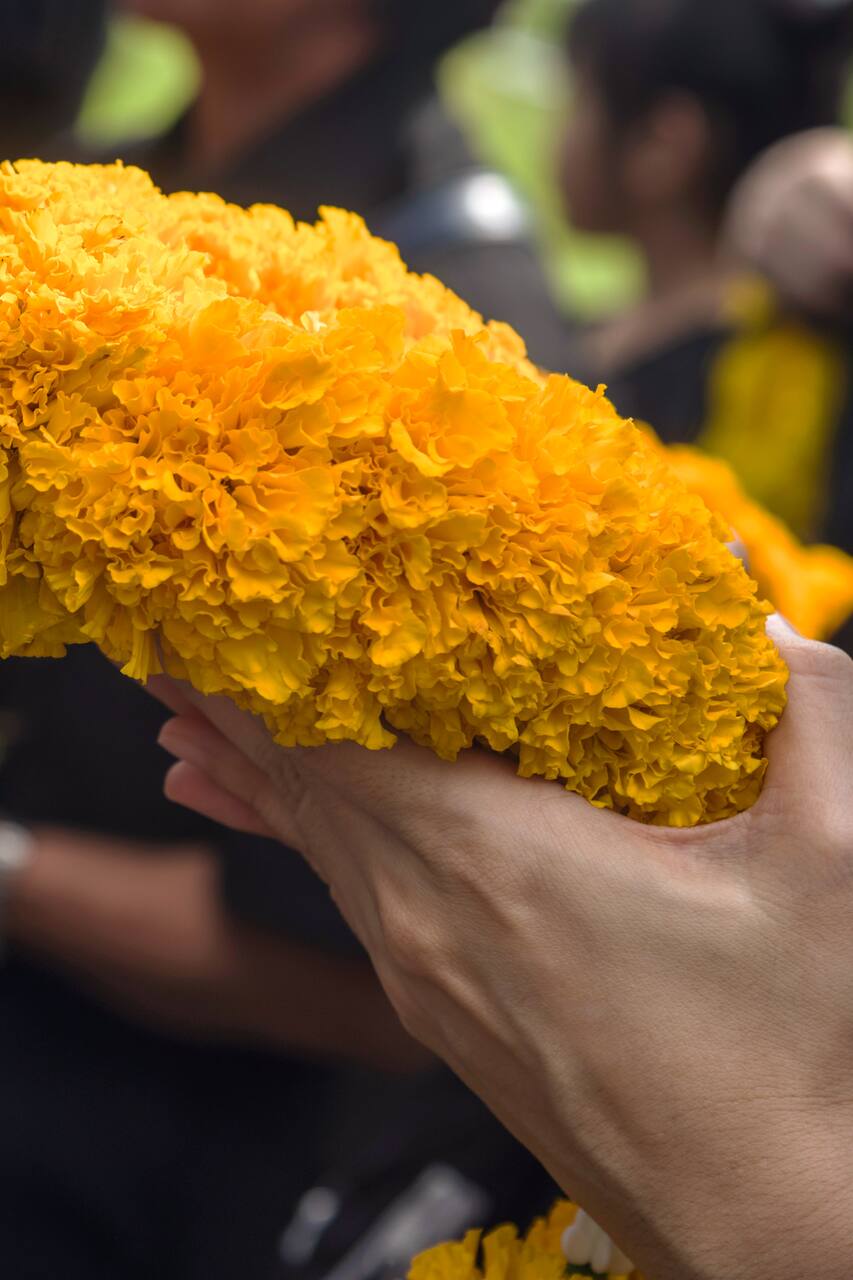 Marigolds & Mimosas on an Urban Farm
Marigolds & Mimosas on an Urban Farm
I left the corporate world to become an urban farmer. Whether painting my couch emerald green with latex paint, working on my farm growing 100s of varieties of veggies and flowers for my CSA subscribers, making cayenne pepper ristras, or fermenting kimchi, you can typically find me growing, cooking or crafting something. It's the ultimate success when I can combine all three.
Join me for a marigold garland crafting experience. We'll sip mimosas while touring one of my urban farming sites, where we'll identify and talk about the flowers, vegetables and herbs being grown. Then we'll pick a few marigolds. Don't worry, most of the marigolds have already been selected, picked and refrigerated for freshness. After the tour, I'll guide you through drawing and designing your…
There is plenty of street parking available in the neighborhood.
Food
Continental Brunch We'll have a spread of coffee, bread, butter and an assortment of jams, with a sprinkling of fruit, eggs, bacon and cheese.
Drinks
Mimosas Must meet the legal drinking age and bring a valid ID. A non-alcoholic alternative will be available.
Equipment
Garland Crafting Supplies 100s of freshly picked marigolds, scissors, needle, thread, paper, pens/pencils.
Please bring a container to transport your garland home. Any old medium to large sized box should do just fine. Alternatively you could just wear it round your neck as an elaborate statement necklace.