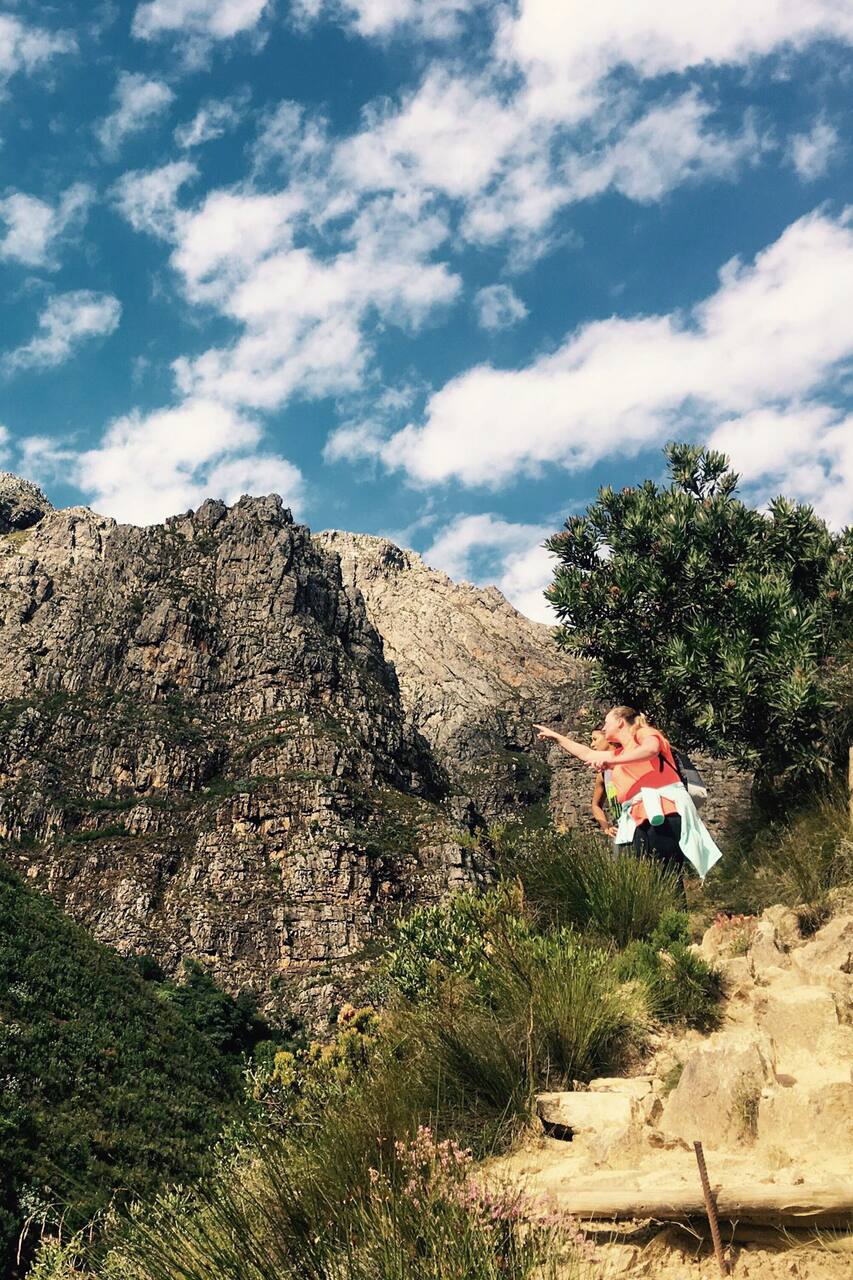 My passion is mountains.And I love Jonkershoek.I know it better than most guides/locals.I've spent most of my birthdays here.If there is one place in Stellenbosch I would like to show you,THIS is it.
After a warm welcome, we will enter into the Jonkershoek valley where we will fill our water bottles with pure mountain water and walk to the waterfall (1,5 hours). Once there you will realise why I brought you. Kids especially like this outing as it is not a very straineous hike and becomes quite a bit of fun once we enter the gorge along the stream to finally get to the waterfall. You'll enjoy…
Bring sunscreen, hat and comfortable shoes. If you have a small daypack bring it along. I will have bottles and extra packs though.
Snacks
Boerebeskuit, Cheese, Let me know if you would like something different
Drinks
Freshly brewed coffee,Tea