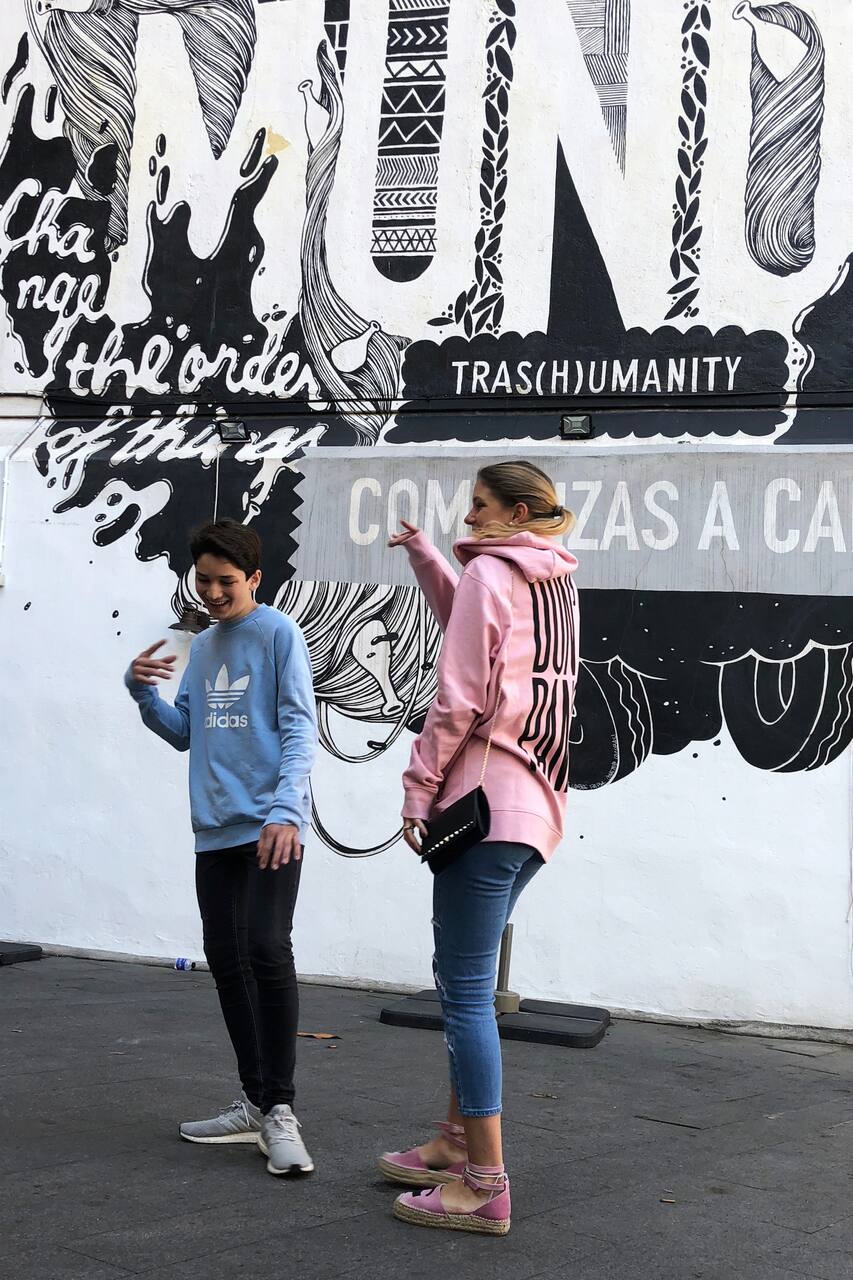 Madrid Art with an eye of an Artist
Madrid Art with an eye of an Artist
Hello! I am Raj! I studied International Relations in Madrid but I also have a unique eye for Art, Culture, and Drama. I live in Madrid since 2016 and I love exploring new parts of the city. I am originally from Mumbai, India although have lived in many other parts of the world.
Madrid's small streets and narrow lanes are alive with activity. In front of colonial buildings, alongside the beautiful street art, and everywhere in between, the beautiful street cafes selling fresh tapas. The art walk includes an explanation of Malasaña's street art and the Neon Art in Chueca and Huerta-Cortes. We'll guide you through the chaos and introduce you to Madrid's secret and hidden…
- I speak native English and am fluent in Spanish. - Please mention if you are bringing anyone under 18, it is no problem but they might get a special treat!