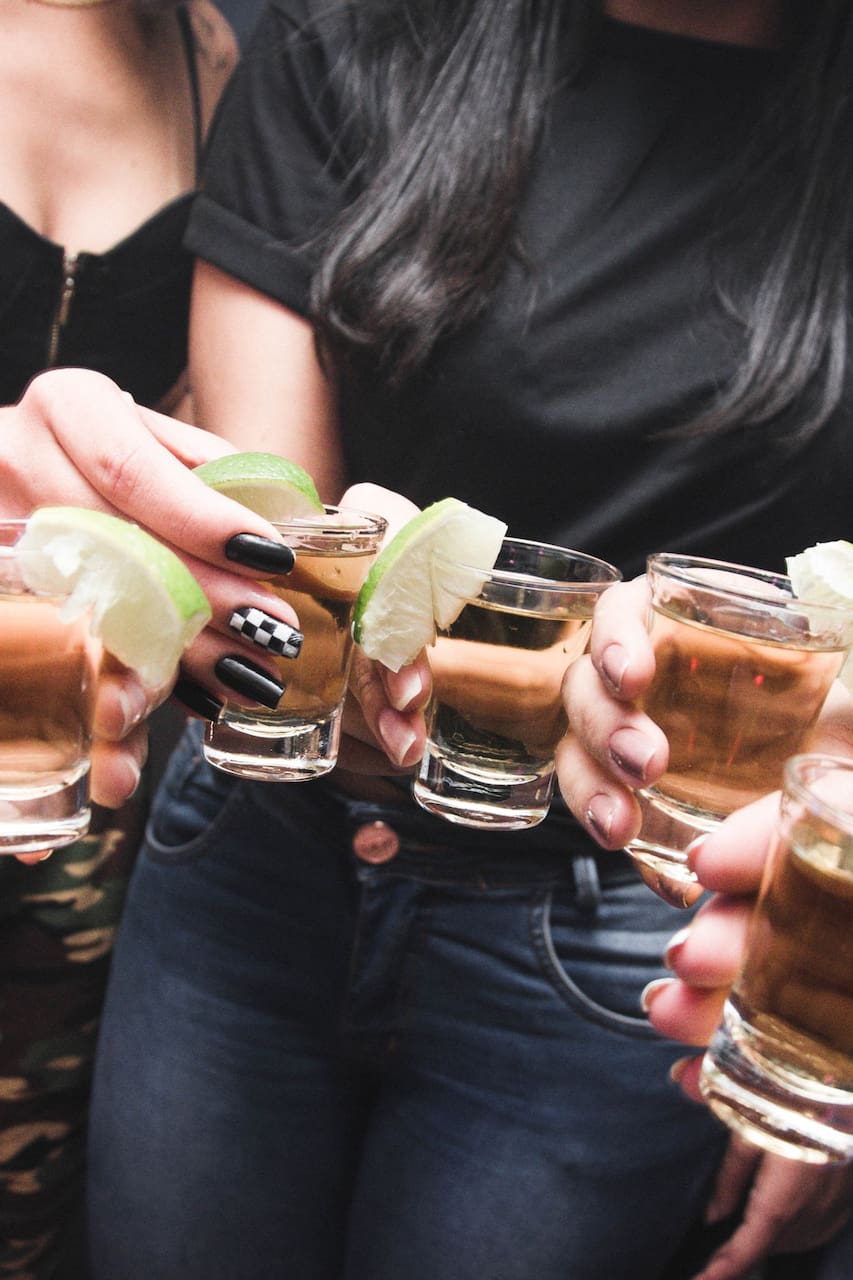 지금 바로 예약하세요. 이 트립은 보통 매진됩니다.
I´m an architect and photographer who is enjoying leading food tours today. A few months ago after an AYAHUASCA experience it hit me, I wanted to share with you what is behind your margarita. Tequila is product of a plant with a DIVINE ORIGIN according to our ancestors. So I embarked on a quest to Tequila Town for several days and choose 25 different tequilas 4 U :-D I´ve been sipping Tequila…
I have selected 24 different tequilas for this experience. A fun experience to cherish forever. I promise, after this tour you´ll never see tequila the same way ever You´ll taste 5 Tequilas, many of them award winning! You´ll be introduced to the Tequila culture through fun facts throughout your tasting. Learn about the process of making it, the kinds of tequila available, how to tell one from…
Please arrive 15 minutes in advance, the experience begins exactly on the hour. . If you are coming from Nuevo Vallarta, Bucerías, Punta Mita ask your consierge about driving time to Puerto Vallarta
Drinks
Tequila 5 tastes of 100% agave tequila. Including award winning tequilas.
Please eat something before coming to the experience.