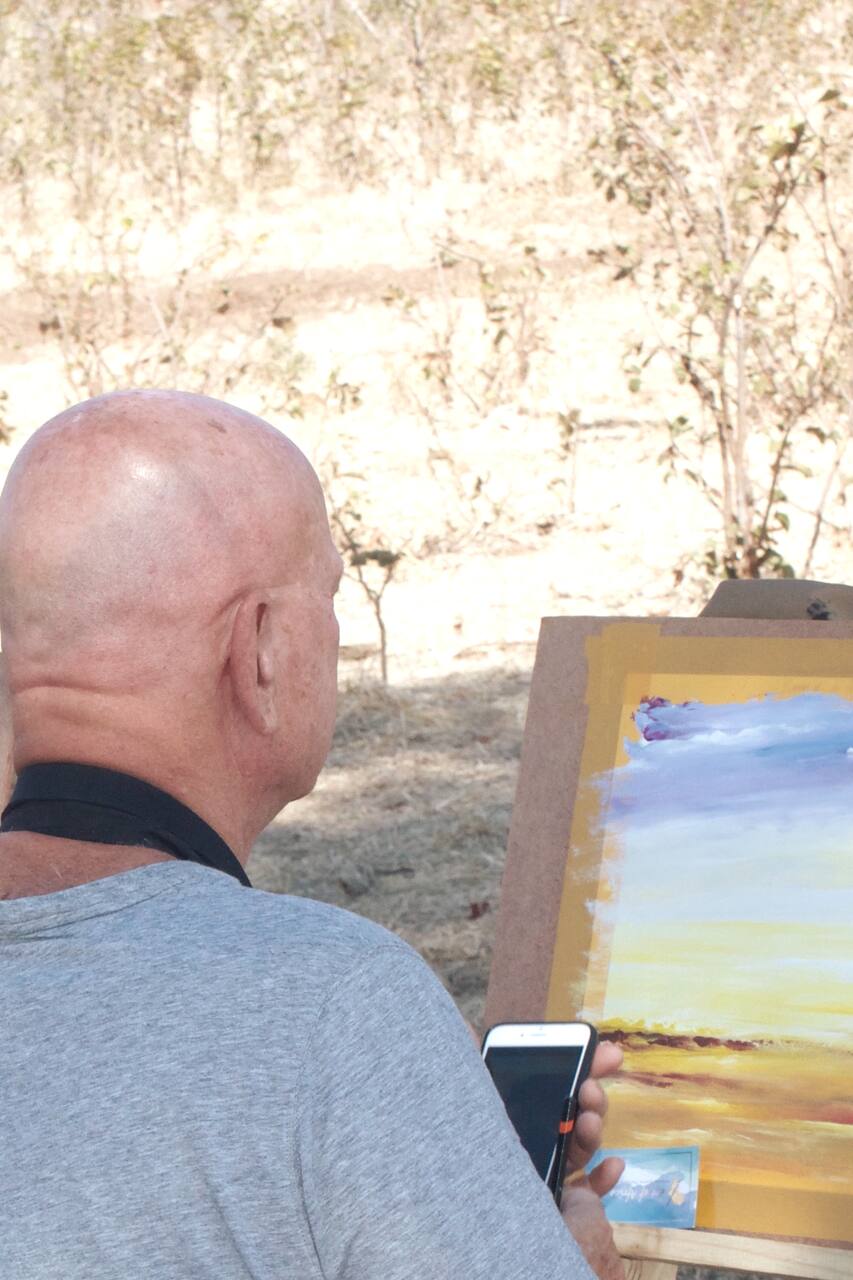 Watercolor Painting Excursion
Watercolor Painting Excursion
I am a professional artist with over 20 years teaching experience to all age groups. I have been living on Maui for over 10 years. Come explore my favorite places and bring back the beauty of the island with more than just a photograph. No experience necessary- I promise all will create beautiful impressions of the shapes and colors as only experienced on Maui!
We will meet at an agreed upon location and paint for 2 hours. We all explore all kinds of watercolor tecchniques. All ages will love this and no experience is necessary. You will see things in a whole new way!Then depending on where we are , we can go to one of my favorite shave ice or gelato locations.
If it were to rain, we could paint indoors in my private studio and work from my or your favorite photographs.
Bring a towel or blanket or low chair to sit on. Plus your personal drinking water.
Water color expressions from nature.We will go to my favorite beaches, or location with a beautiful landscape to paint.I am also able to come to your location. Our paintings will focus on beautiful colors and shapes rather than a realistic image.Watercolor techniques will be demonstrated. This is good for all age groups and all materials will be provided. After our painting experience , we will enjoy my favorite shave ice or gelato location.
아트 클래스
Watercolor Painting Excursion
새로운 트립