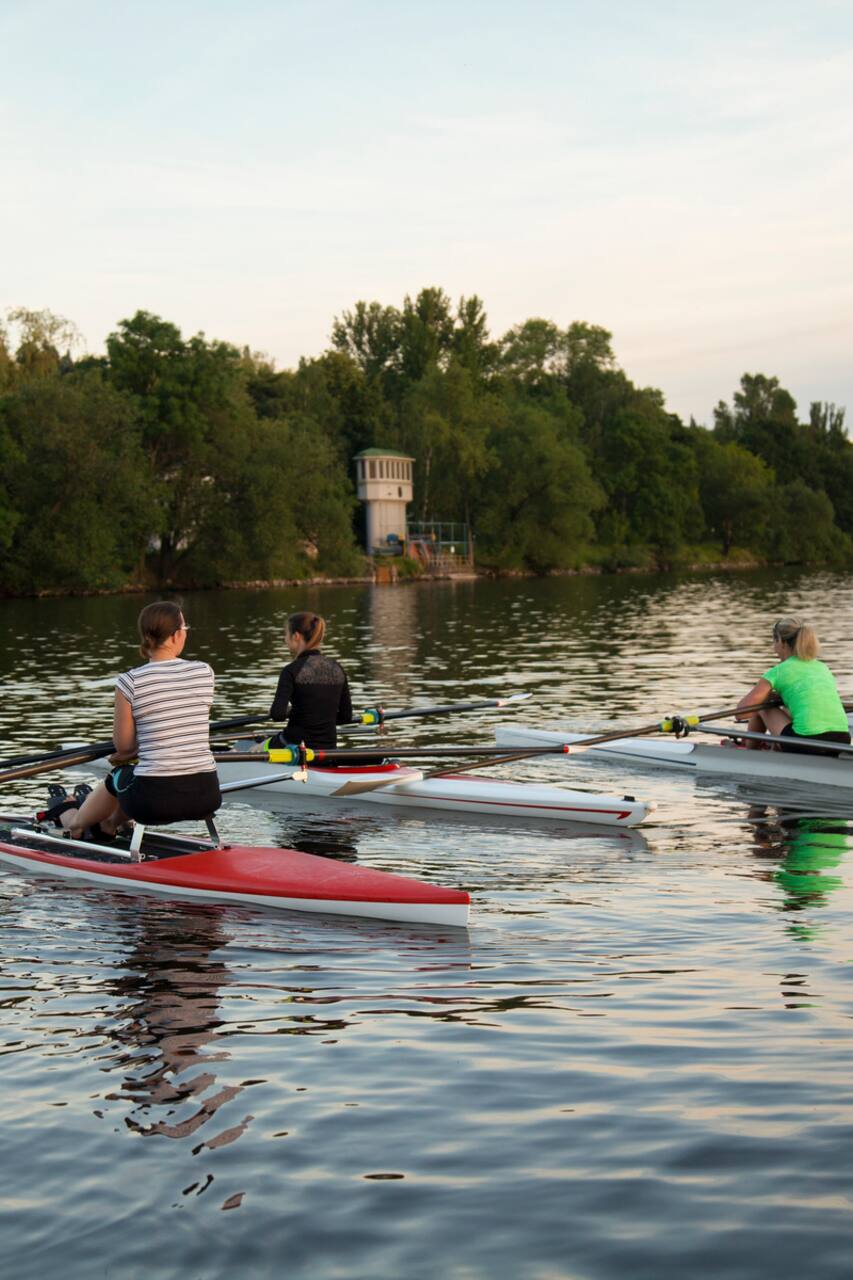 My name is Daniela and I'm a former Czech National Team Sculler, U23 World Champion, rowing business owner and coach at Craftsbury Sculling Centre in the USA. I have 20+ years of rowing experience and I would love to introduce my passion to you!
In this experience, you will learn the fundamentals of the rowing stroke on a very stable boat for beginners. I will show you the techniques and different phases and then you will have a chance to row on your own. In addition to learning the basics, you will have a chance to experience beautiful Prague from the water! And don't worry, you won't tip over.
I would recommend wearing comfortable clothes (e.g. shorts, tech shirt, sports bra), sunglasses, suntan lotion, and things that you don't mind getting wet. Make sure phones have waterproof cases.
Equipment
rowing shell, rowing oars
waterproof cover for phone
comfortable sports clothes