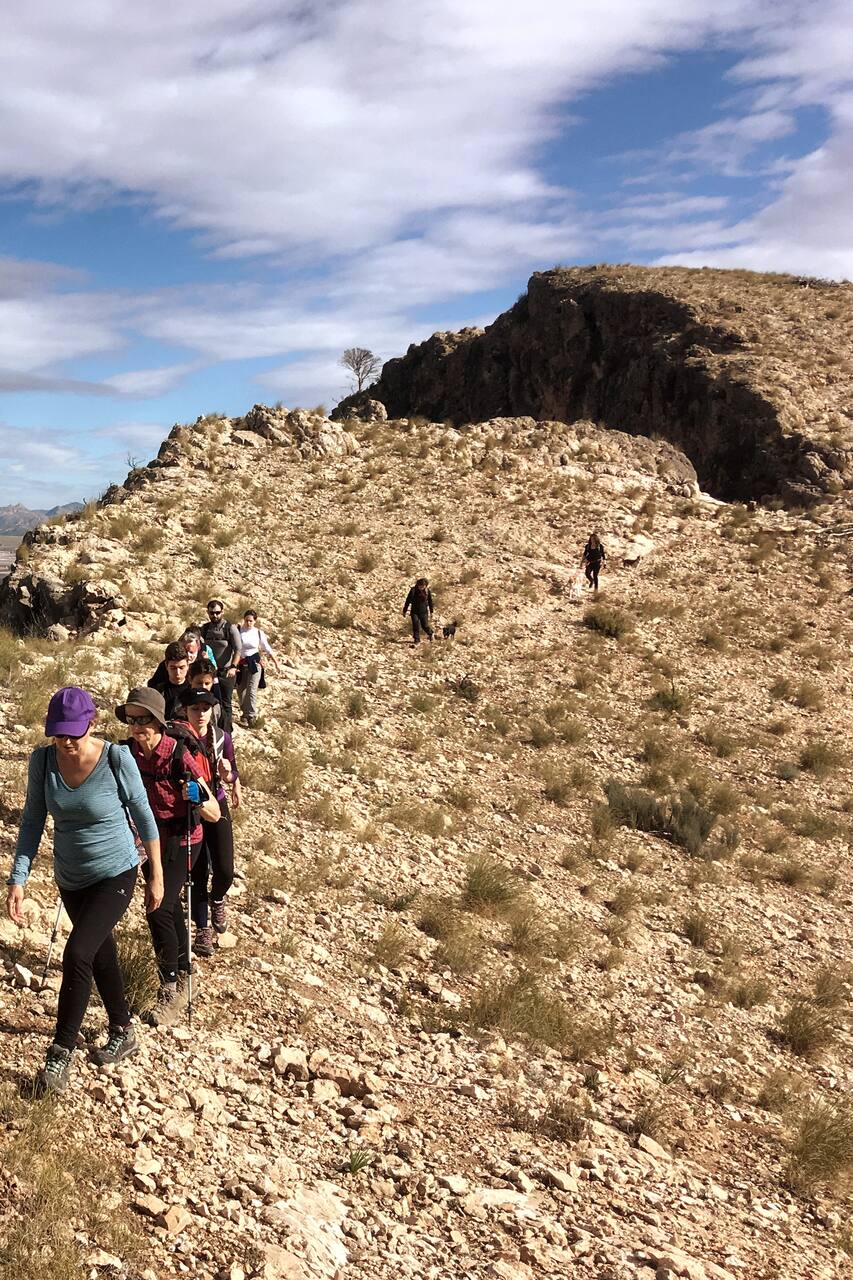 Walking for the Almadenes Canyon
Walking for the Almadenes Canyon

예약 가능한 날짜가 몇 개 남지 않았습니다!
Hi, My name is Juan I'm a qualified mountain leader and currently member of AEGM (Spanish mountan Guide Asociation) I've over 10 years walking in this lands and i've discovered secrets in a lot of nooks, but the Almadenes Canyon is the most beautiful landscape that every visitor should see, in this route we can visit some caves of the paleolithic era, and see how live in this time. Also you'll…
Amidst of the region of Murcia its hidden the Almadenes Canyon, the segura river has eroded a deep canyon with walls until 70 meters we'll walk by the edge of the canyon observing from the heights the brave waters that cross its route, the route will take us to a group of caves that were inhabited from the paleolithic and where the archaeologists have found signs of the first prehistoric people…
the route has approximately 10 km with about 300 meters ascent, we spend 4 hours walking with stop included, although the route can be modified depending on the conditions of the group
Appropriate clothing for a hiking activity
food for the day eg. sandwich, fruit, te...
Drinking water (at least 1 litre per person)