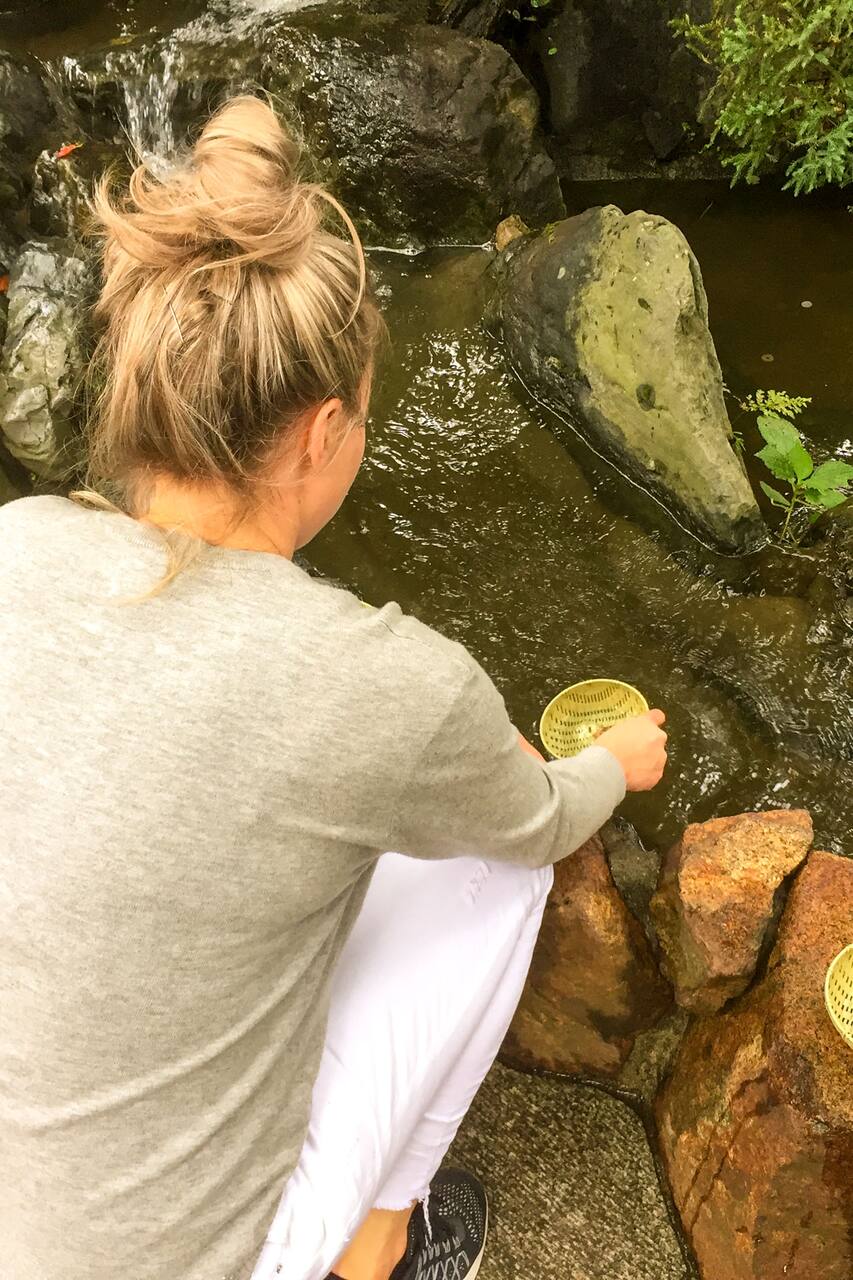 Food&Drink Walking Tour in Kamakura
Food&Drink Walking Tour in Kamakura
I'm from Sapporo to be a singer!! I'm performing at some live shows mainly in Tokyo. I've been a volunteer guide in Shibuya for 3 years and organizing international meet up event in guest houses in Tokyo every weekend. I'm also working at Tourist information in Shibuya. I spend almost of my every day-off in Kamakura where you can chill out by the ocean with nice food&Drink and shrine and local…
Kamakura is "a must visit" in Japan. This tour makes you want to live in Japan. Kamakura is a small city where has important history of Japan and almost every kinds of Japanese foods include healthy food as well.It's also surrounded by beautiful nature so it'll be a perfect getaway trip. Kamakura used to be the capital city of japan about 800 years ago. We will know what's the history behind with…
If you arrive late, you can join from the middle when we have other guests. We will walk a lot so please wear comfortable shoes and come hungry. Let me know if you have food restrictions beforehand.
Snacks and Other
2 street foods.. Wagashi and Matcha Please let me know if you are vegetarian or have restrictions beforehand.. Wagashi is Japanese traditional sweets. We will have it and Matcha in a Temple.
Drinks
Kamakura beer There is a local beer in Kamakura. We serve soft drink for kids
Bus fee(Round trip)400yen
Please bring an umbrella when it's raining.