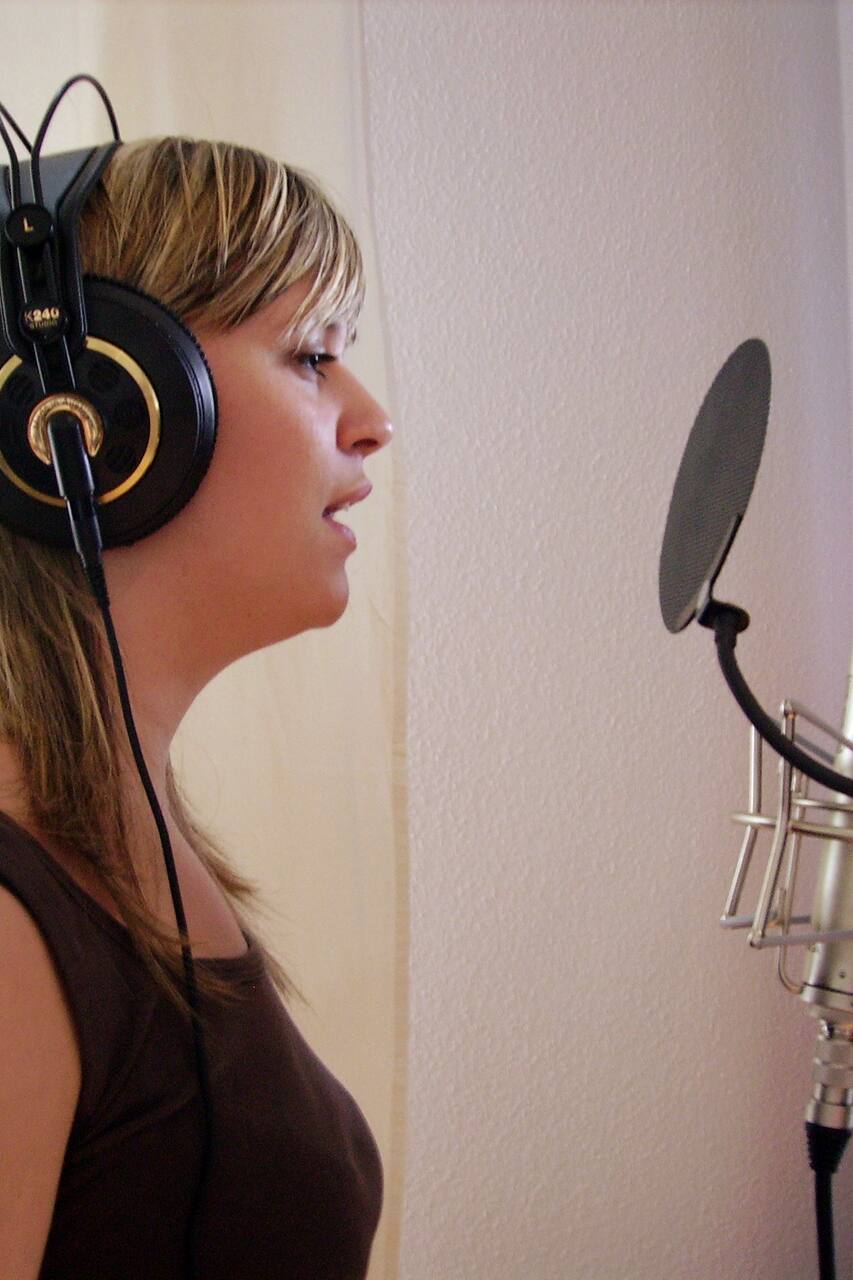 Sing a song in a Pro Studio (CD incl.)
Sing a song in a Pro Studio (CD incl.)
I am a highly experienced and awarded music producer, who has written, recorded and produced hundreds of songs, tracks and film scores for artists, TV and cinema within the last 30 years. I have worked with famous artists like Randy Brecker, Till Brönner, Costa Cordalis, Bill Ramsey. After my studies at the college of music in Cologne, I had set up my first recording studio there. Since I moved…
You will experience the thrill of singing your favorite song in a professional recording studio and being coached to get the best possible musical result - and the highest emotional impact for the final result. After editing your performance and some mixing, you will walk out the studio with an Audio CD of your recording (total event time around 60 minutes per person). Be sure, you have never…
If you think, your singing skills are not good enough to be proud of yourself at the end of the day, remember the force of Autotune will be with you, always. Just in case ;)
음료
Italian coffee, Tea Water, Juices upon availability
For best results, you will bring a playback (Karaoke Version) of the song you want to sing on CD or USB-Stick. This way you can rehearse your performance at home and deliver your best rendition in the studio.
After a short welcome drink (hot or cold) on the terrace (when the wheather is fine), we will work inside the UVASONAR Media recording studio.
신분증상의 사진과 대조할 수 있는 본인 사진을 찍어야 합니다. 이를 통해 에어비앤비가 트립에 참가하는 게스트를 확인할 수 있습니다. 이 절차는 한 번만 완료하시면 됩니다.
If you think, your singing skills are not good enough to be proud of yourself at the end of the day, remember the force of Autotune will be with you, always. Just in case ;)
워크숍
Sing a song in a Pro Studio (CD incl.)
새로운 트립