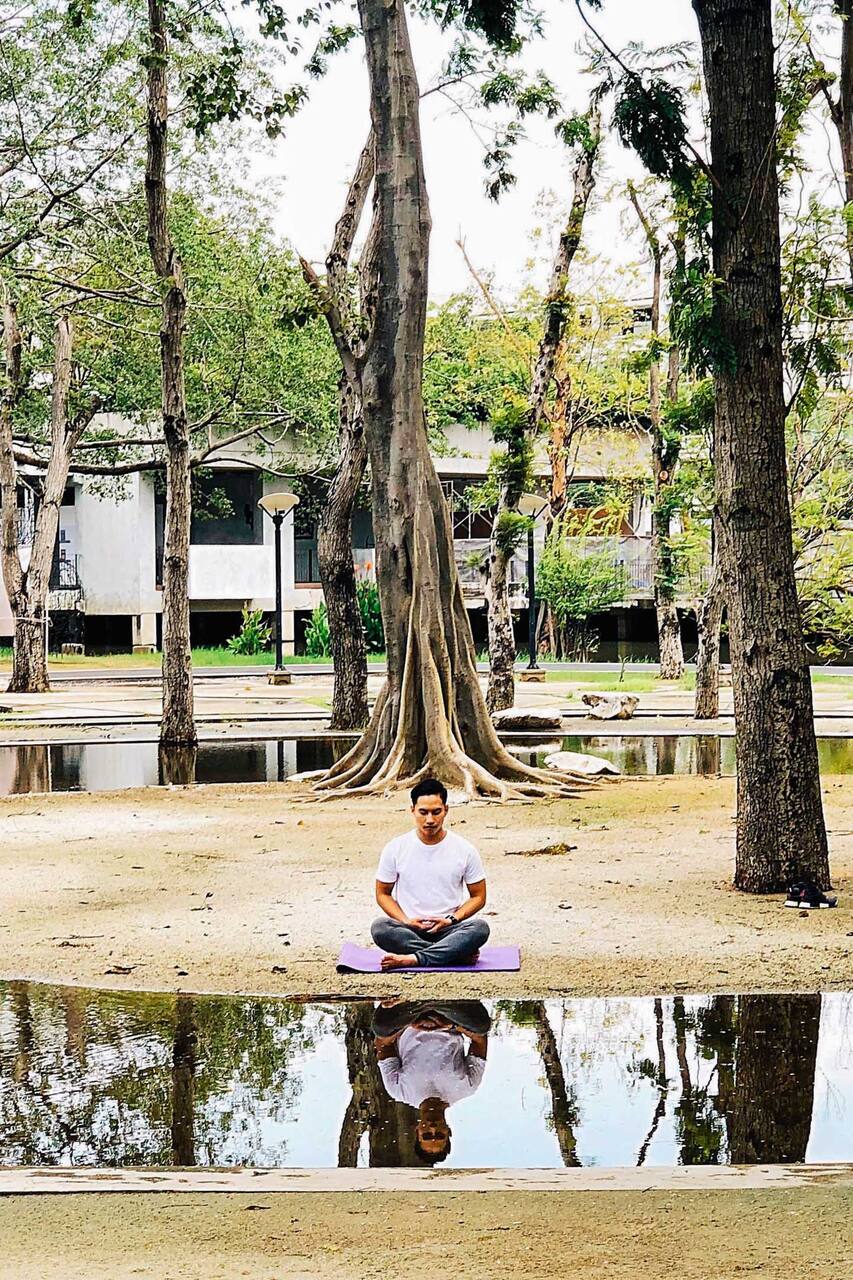 I was born in Nakhon Si Thammarat, one of Thailand's oldest cities in the southern region. Nakhon Si Thammarat is well-known on Buddhist Dharma* practicing and meditation. I have moved to Bangkok 2 years ago for reaching better education of bachelor degree. Growing with mindfulness-influencing environment, I am inspired to share the art of inner peace to foreigners who seek out for serenity…
This meditation method allows you to let go of sources of the obstacles and burdens that are in your mind. As you empty your mind from the accumulated thoughts from the life you have lived, you will start noticing yourself being more open and aware of the world that surrounds you. It is wide open to everyone who is willing to learn more about how to meditate with our amazing method. It can be…
We are highly recommending all the experience participant to turn off all your internet connections during the participant of our experience in order to maximize your serene experiences of meditation.
Snacks and Other
Thai food. Thai dessert Please tell us if you are vegetarian or vegan..
You should wear casual clothes that you are comfortable, and bring passort and money.