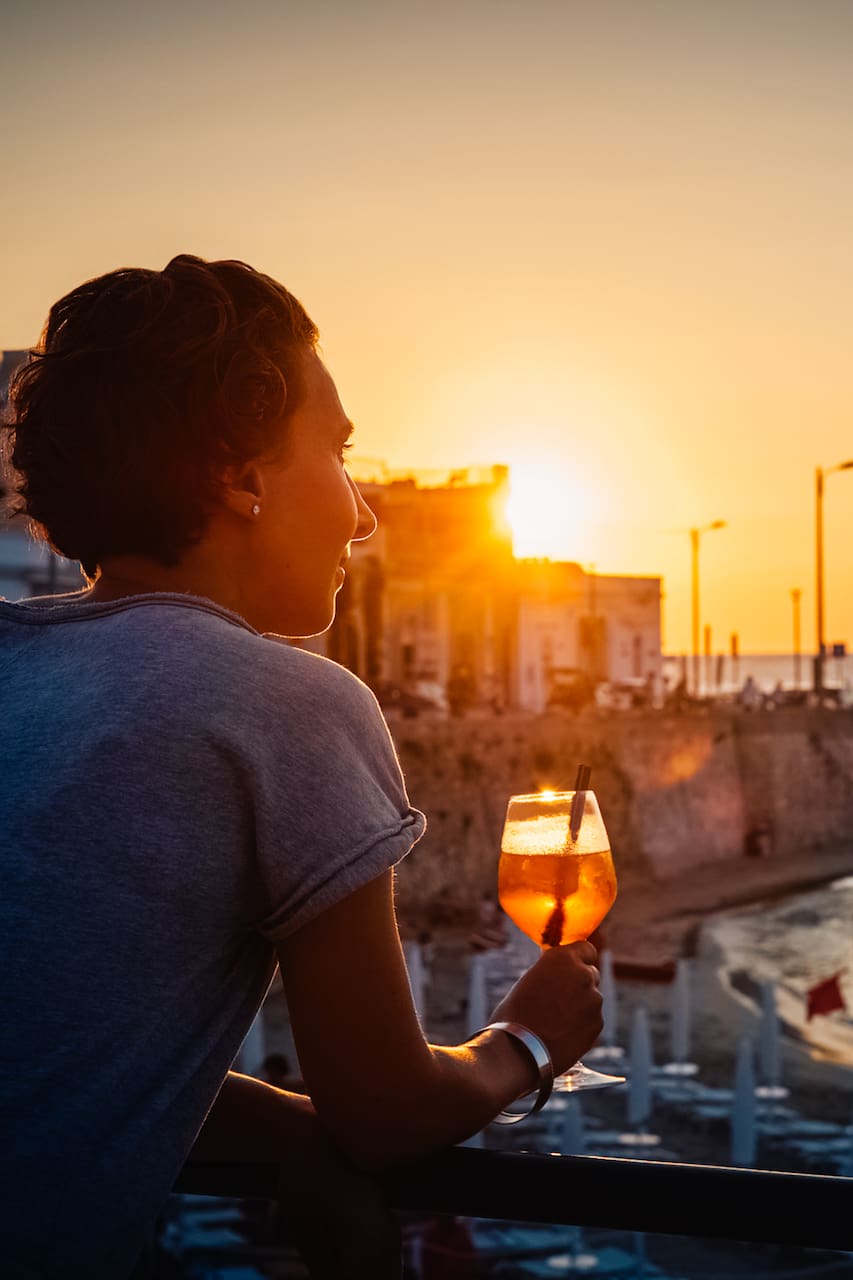 Mindfulness Hiking at the Five Lands
Mindfulness Hiking at the Five Lands
As Mindfulness Counsellor I have been assisting for over 20 years everyone willing to walk on the path of the personal growth. I am a Sociologist and a Career Coach with a life long international experience, my mission is assisting people in their most engaging Career transitions and Life Choices. With the Mindfulness Hiking, while enojoying and walking in a beautiful natural scenario, you…
The program is based on the mindfulness practice. After a general introduction, we'll have a slow walking along the path, a meditative contemplation of the sea and finally we'll share the experience at the end of the trip with a final meditation at the Bay of Silence.
AVAILABILITY: contact me if you want to set up an experience even outside the scheduled days and times, or to request a longer event that is tailored to your needs
Back pack with pic nic lunch, snacks and water
This is a day-long walking with various mindfulness open air activities and a picnic lunch all together. The walk is technically easy and with wonderful panoramic passages, we will walk both in the holm oak grove and in the Mediterranean scrub along the Ligurian Gulf , being often silent and carefully listening .
AVAILABILITY: contact me if you want to set up an experience even outside the scheduled days and times, or to request a longer event that is tailored to your needs
명상
Mindfulness Hiking at the Five Lands
새로운 트립