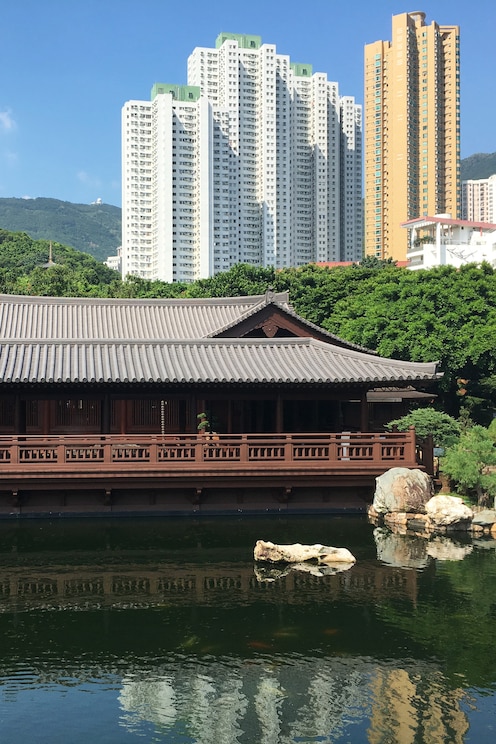 Exploring Hong Kong Food and Temple
Exploring Hong Kong Food and Temple
We can first meet in the Wong Tai Sin MTR Station (Kwun Tong Line). I believe you have heard of the Sik Sik Yuen Wong Tai Sin Temple. It is probably the most famous temple in Hong Kong. The temple promotes 3 religions, Taoism, Buddhism and Confucianism. We would visit it and understand its culture and history. We…

lunch (Yumcha)
I am Thomas. I am a university student. I was born and raised in Hong Kong, therefore I believe I have adequate knowledge in Hong Kong culture. I am strongly interested in the Hong Kong food and history culture. I believe I can bring you a fun and meaningful experience. Also, I can speak fluent English so I think I can be able to guide you in the trip. I am the president of an university students' society so i believe I can chat with visitors confidently.
It may be difficult for visitors to search for traditional yumcha restaurant, therefore I introduce you some here. Next, the Sik Sik Yuen Wong Tai Sin Temple is probably the most famous temple in Hong Kong. The temple promotes 3 religions, Taoism, Buddhism and Confucianism. Chi Lin Nunnery promotes Buddhism. Different from Wong Tai Sin Temple, it is not a place for worshipping, but a place to have a walk.
신분증상의 사진과 대조할 수 있는 본인 사진을 찍어야 합니다. 이를 통해 에어비앤비가 트립에 참가하는 게스트를 확인할 수 있습니다. 이 절차는 한 번만 완료하시면 됩니다.
You may think exploring history and culture is boring. However, I can provide brilliant experience for you, hence you can understand Hong Kong in a short period of time. I can also explain in Mandarin
문화 도보 여행
Exploring Hong Kong Food and Temple
새로운 트립