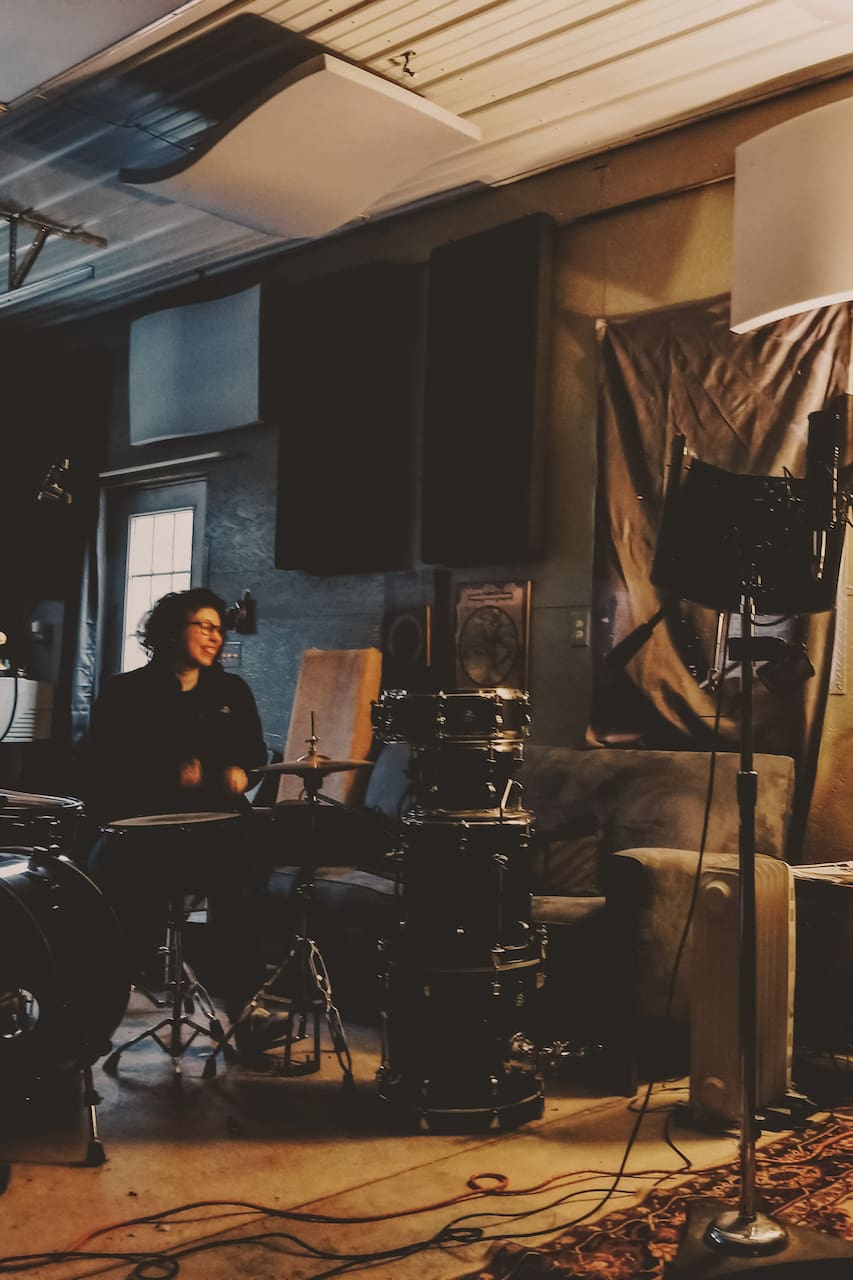 Songwriting & Recording at Studio 415
Songwriting & Recording at Studio 415
I am a musician, recording engineer, songwriting artist, and university graduate with a B.S. in Education. I have been engaged in songwriting, performance, and recording for 22 years, and have been teaching private lessons for over a decade. I am a faculty member at a local conservatory, and another studio in New York.
Jason will guide you in the process of creating your own song from start to finish (or as far as you would like). Studio 415 with Jason gives attendees a real, a hands-on, recording studio experience, no matter your skill level. Attendees may start off with something as simple as a lyric, a chord progression, a beat or a melody and leave with digital mix-down(s) of their ideas. No musical…
This can be as immersive as you want it to be. Bring an instrument and jam. Record a song from scratch. Learn about recording. Mindfully listen to recordings. Learn some guitar. No pressure.
Equipment
Musical Devices You will be able to use my microphones and gear, as well as my instruments (with care!) depending on need
Musical Instruments (if they play)
Musical influences, goals, ideas - lists are optional but VERY helpful