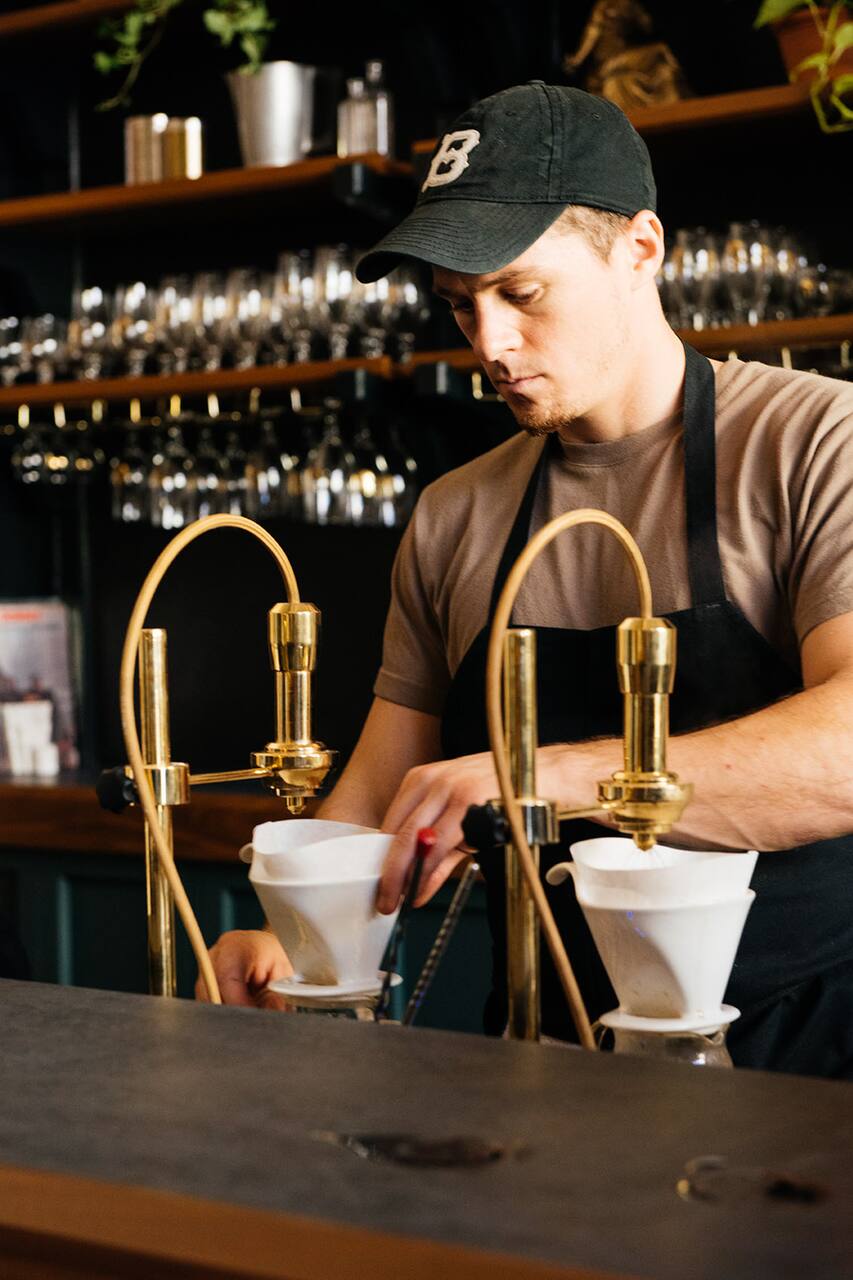 It's no coincidence. While growing up in Portland, Chris's favorite local band was the Shakey Hands. Coffee is his favorite coping mechanism to deals with days full of distilling, blogging and biking.
Let's get wired! Learn about Portland's iconic coffee culture from 3 different perspectives; micro, medium and large sized roasters. We'll visit 3 operations to discover different coffee philosophies, tastes, techniques and learn about the future of coffee. We'll enjoy a farm to fork brunch, a hands-on demonstration and more samples than you can handle.
Bring comfortable shoes for walking in.
음식
Brunch Light "Farm to fork" fare
음료
Coffee Flights 3 craft coffee tasting flights
We'll meet at Water Avenue coffee for a brunch that features farm produce sourced by bartering with local farmers. Next, we'll head to an up close cupping class hosted by an iconic local roaster. Lastly, we'll visit a small niche roaster who is exploring ways to roast the best bean possible.