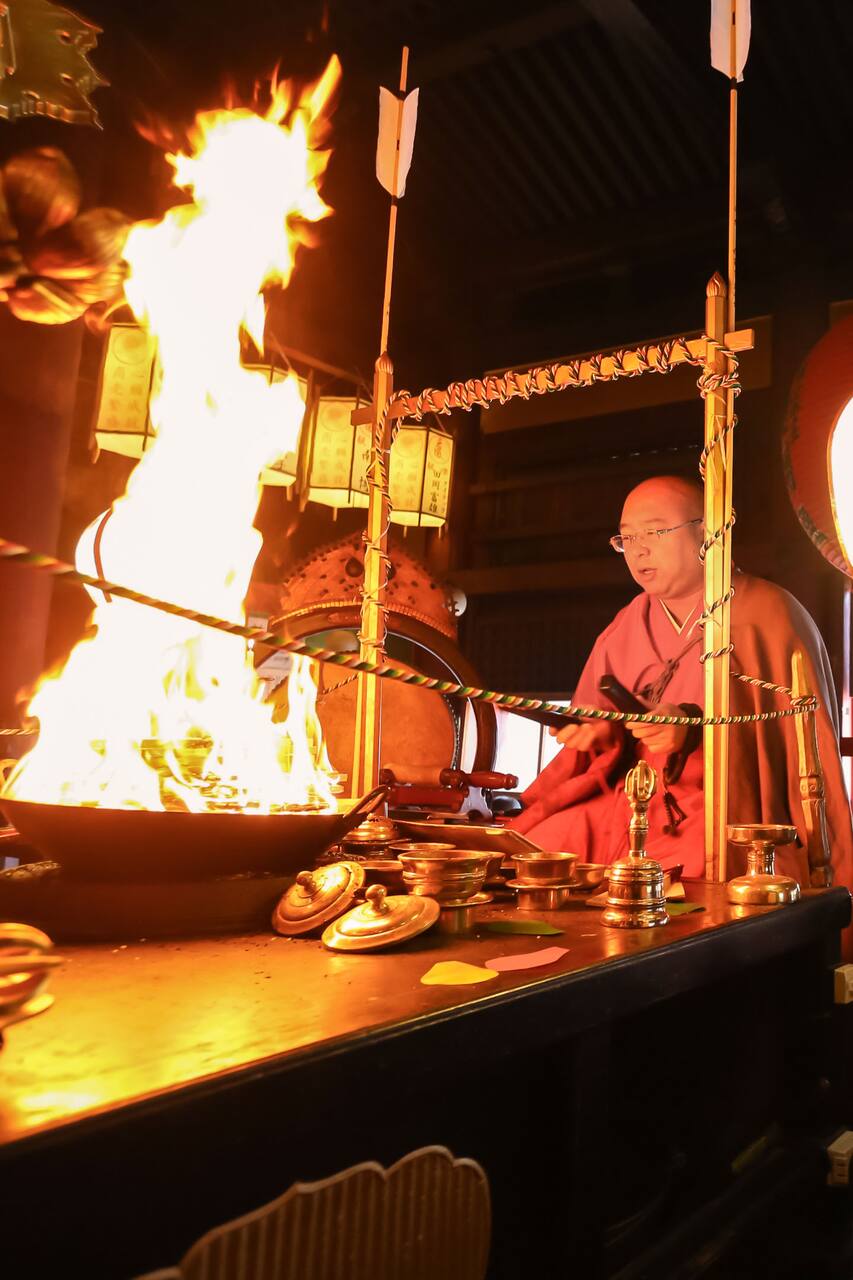 Languages:
영어, 중국어(번체)로 진행

실시간 인기 트립 예약이 마감되기 전에 서두르세요!
I love to visit temples or shrines in various areas in Japan when I went touring on my motorcycle. I used to work as an employee of Henjouson-in temple ( it is a temple lodging facility on Mt. Koya) and to serve Buddhist vegetarian cuisines for over 3 years. From 2017, I started to work as a guest experience staff at a WAQOO Shitaderamachi which is is located in a unique temple district in…
We'll meet at WAQOO Shitaderamachi. I'll give you a brief introduction you should know before visiting a temple like how to visit properly and also lend you some Buddhist accesorries like Prayer Beads. After that, we'll head to a nearby temple, Aizendo-Shoman-in. Only the participants of this experience are allowed to enter before its gate opens, usually it opens from 9:00 am to 16:00 pm…
- Please act with consideration and good sense at the temple. - This experience in Japanese or simple English . - Please let me know if you arevegetarian or have any food allergies.
Food
Breakfast Rice Gruel that is traditional Breakfast in Japanese temples
Equipment
Rental items Buddhist accessories like breads
There is a separate fee 300 yen for Gomagi.