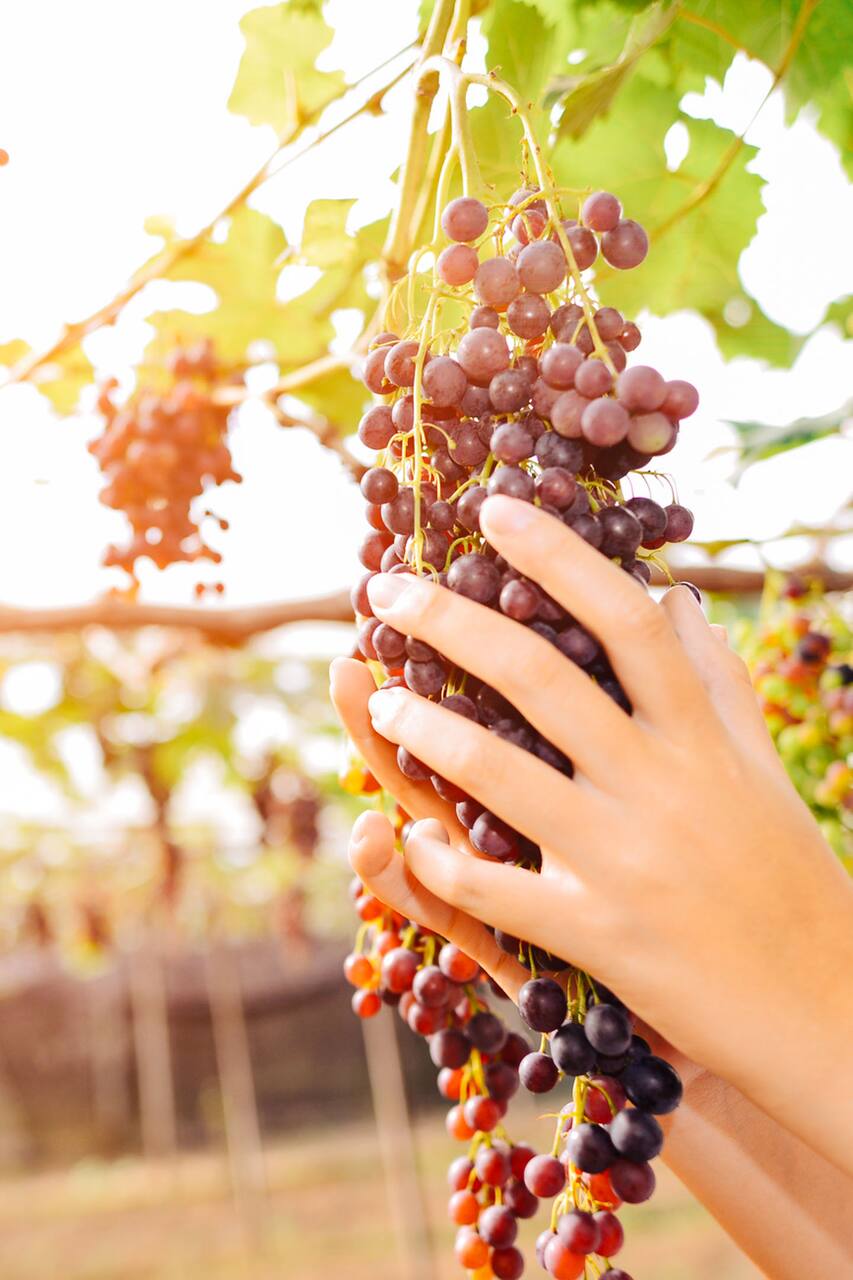 Winefulness Workshop in Mudgee
Winefulness Workshop in Mudgee
Edwina was born and bred in the Mudgee region, where she is now working for her family's wine business and managing two AirBNB properties. Prior to this she spent several years working and travelling abroad. During this time she enjoyed some incredible travel experiences such as canoeing with hippos and throwing tomatoes at Spain's famous La Tomatina festival. All of these adventures led her to…
1. A mindfulness class: learn the basics of mindfulness in a class led by my sister Sarah, a highly experienced mindfulness coach. Together you'll focus on the simple concept of savouring the moment in a picturesque setting amongst the vines. 2. A vineyard walk: Enjoy a rare inside glimpse into where + how Yeates Wines grapes are grown and learn about the different stages of grape growing…
This experience is designed for people with little or no knowledge of wine and mindfulness. It's an opportunity to better understand both areas and how they are connected, whilst enjoying the outdoors
장비
Wine glasses A blanket or mat to sit on
comfortable weather-appropriate clothing
The Yeates Wines Vineyard is private property and therefore not open the public. It offers a private and picturesque outdoor space, perfect for a vineyard walk, wine tasting and mindfulness workshop without the interruptions of the outside world.
신분증상의 사진과 대조할 수 있는 본인 사진을 찍어야 합니다. 이를 통해 에어비앤비가 트립에 참가하는 게스트를 확인할 수 있습니다. 이 절차는 한 번만 완료하시면 됩니다.
이 트립은 주류를 포함합니다. 법적 음주 가능 나이에 해당하는 게스트에게만 주류가 제공됩니다.
This experience is designed for people with little or no knowledge of wine and mindfulness. It's an opportunity to better understand both areas and how they are connected, whilst enjoying the outdoors
와인 시음 체험
Winefulness Workshop in Mudgee
새로운 트립