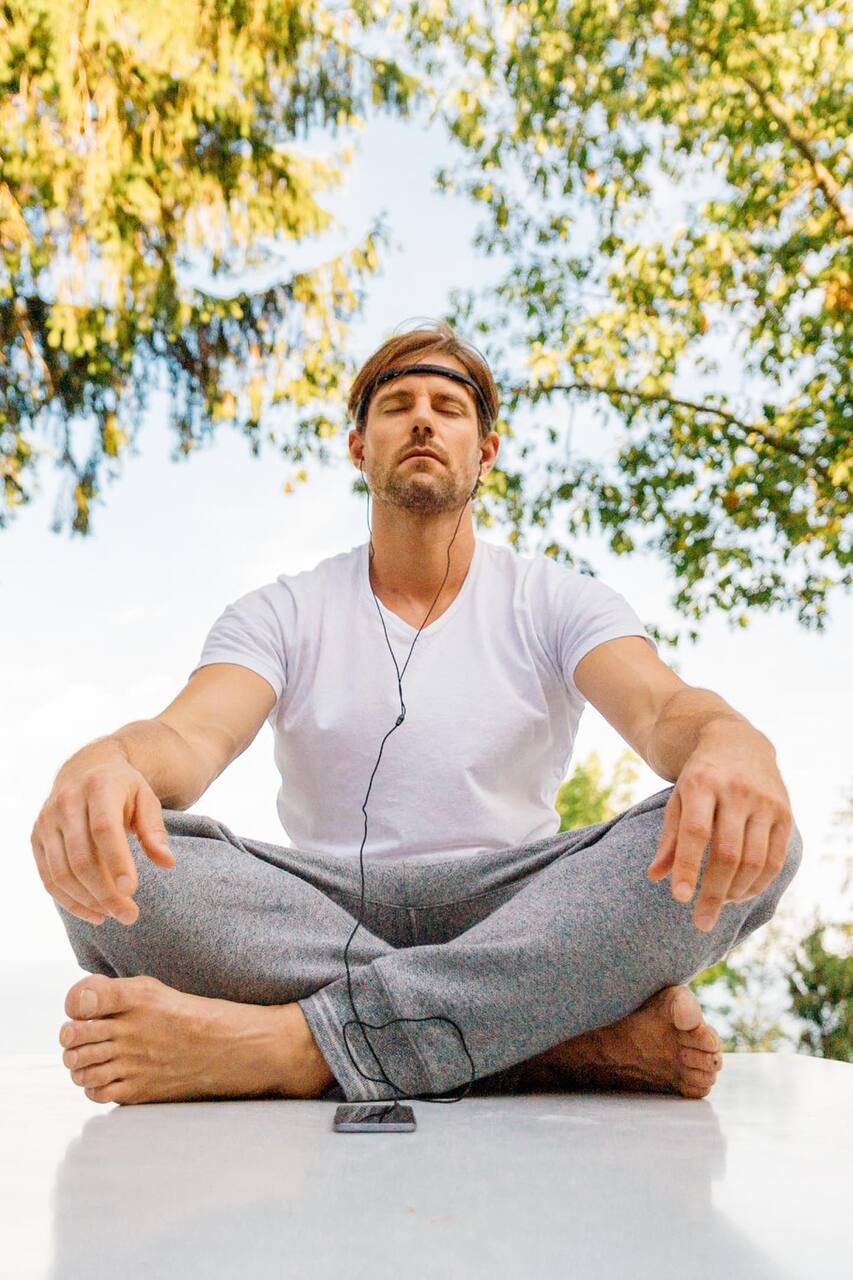 Waterfront Neurofeedback Meditation
Waterfront Neurofeedback Meditation
I spent over 15 years working in Crisis Management Operations supporting private companies & government agencies in preparedness & response to mass casualty disasters. Between a high stress & high emotion career & the neurological triggers that occur in today's technology driven world I began to feel the impact on my physical & mental functioning. I embarked on a wellness journey to re-center &…
Elevate your meditation experience with real-time audio feedback of the state of your brain as you meditate and end of session results and graphs giving you an inside look at your brain during meditation Join me for a morning of mindfulness meditation on the Seattle Waterfront and experience the Muse™ neurofeedback meditation headband. Muse™ gives you a window into your brain and answers the…
If you are sensitive to grass, bring a blanket or yoga mat to sit on.
Charged mobile phone or tablet with Muse™ app loaded. The app is available for FREE in the app store.
Earphones/earbuds to experience the real-time audible feedback of your brain in action as you meditate.
Hair tie if you have long hair.
Water or other beverage to ensure you stay hydrated.