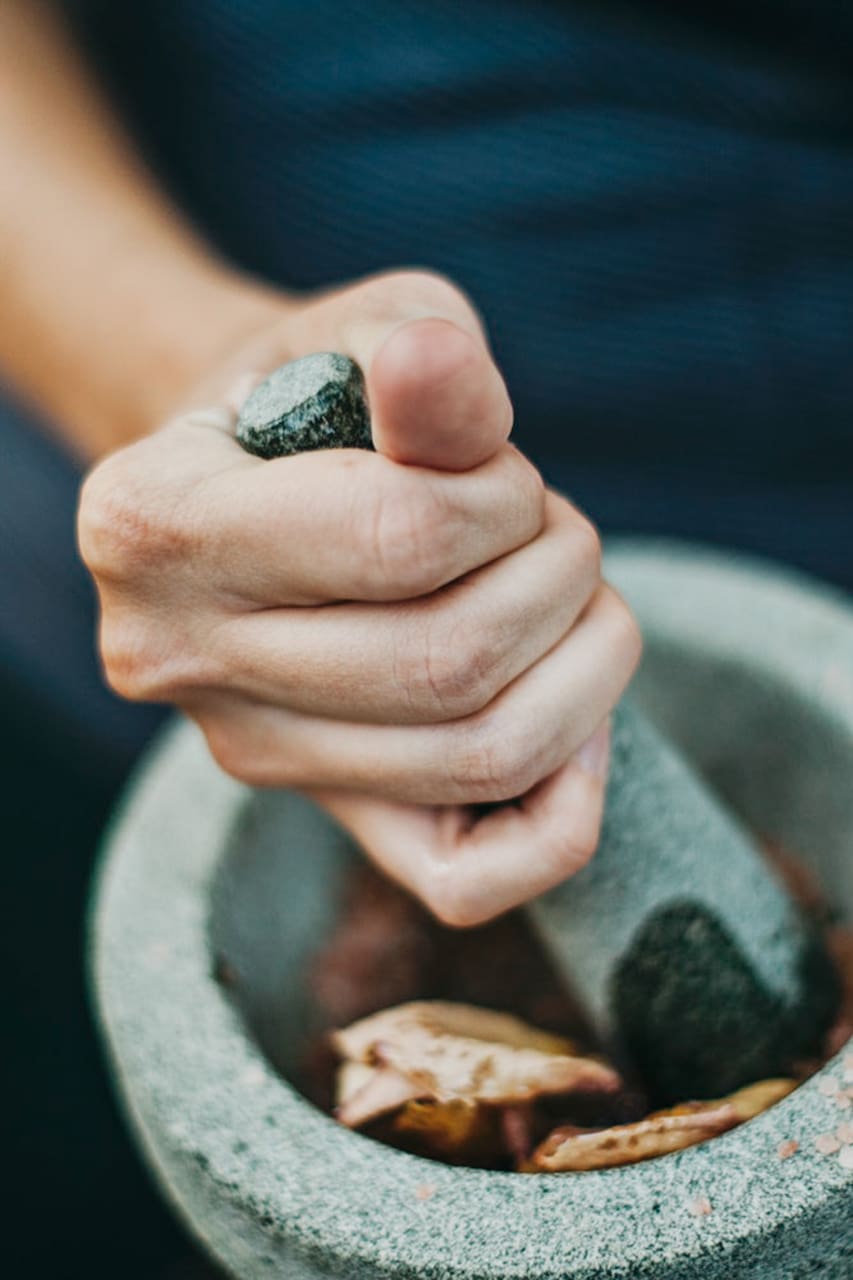 Mindfulness+Essential Oils by the Bay
Mindfulness+Essential Oils by the Bay
Welcome to Carmen's Experience. My life is a meaningful journey of enlightening experiences. With access to the most beautiful hidden gems, I utilize my natural ability to heal and connect with like-minded people. With my love for wellness and knowledge of powerful healing properties of herbs and essential oils, I create impactful experiences using natural healing. From London, to Miami, to…
Know To Grow, Inc. is a 501(c)(3) non-profit organization that connects resource-constrained communities with tools to promote growth, self-expression and economic sustainability. KTG supports, creators, innovators, inspiring entrepreneurs, and established businesses.
참가비가 전액 Know to Grow, Inc. 에 기부되는
착한 트립
입니다. .
Ever tried to meditate but that inner voice just won't be quiet? Sometimes the only thing standing between you and your goals is guidance and direction. This experience teaches guests the basics of mindfulness combined with essential oils and their beneficial uses. Let go of lower vibrations, fears, tensions or doubts with a nature session in a beautiful quaint park by the water with Carmen…
This experience was curated for health enthusiasts and those interested in self-care and the benefits of natural products. Please dress comfortably as we will be outside.