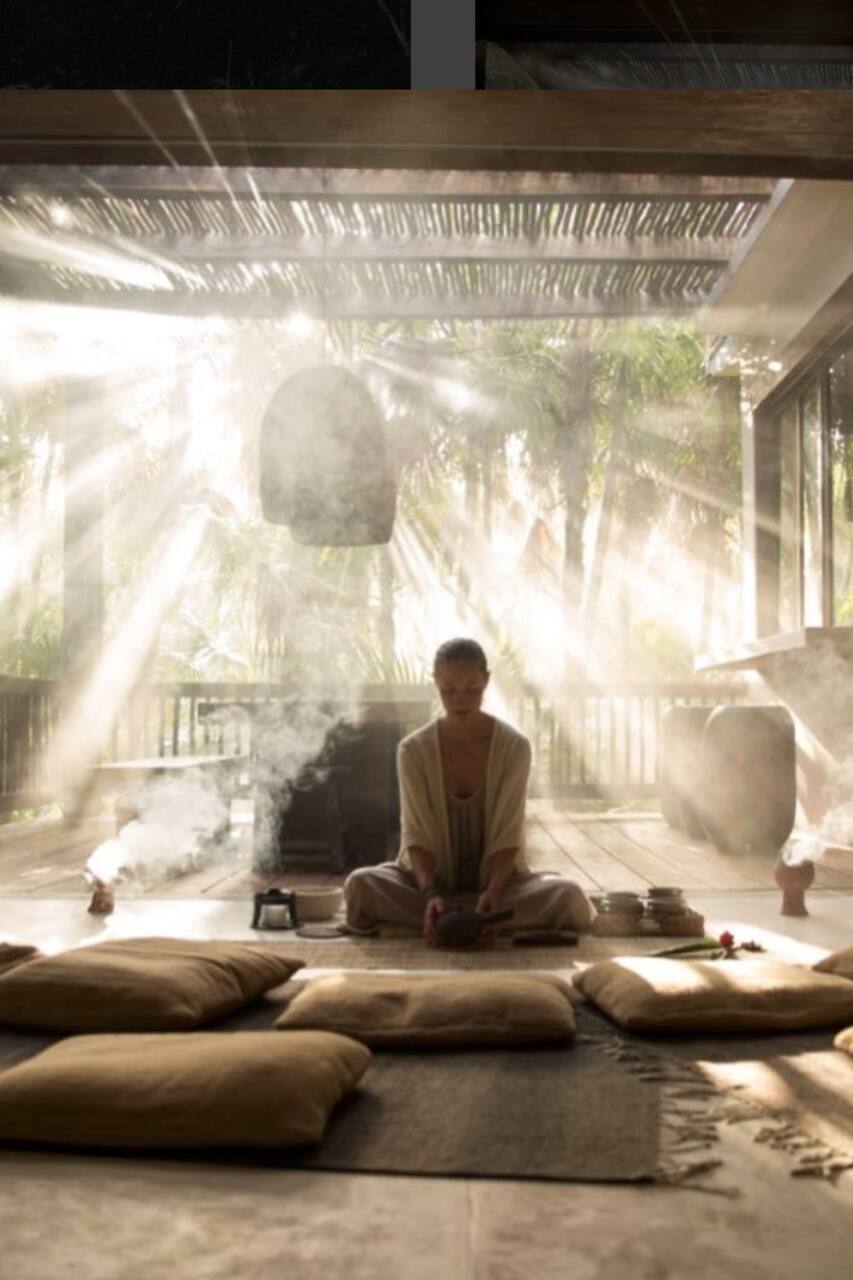 Sound Healing + Exquisite Tea Ceremony
Sound Healing + Exquisite Tea Ceremony
We have an extensive sound healing set up composed of gem infused crystal singing bowls, gongs, and various other tools. We have been leading sound healing events for years, and we have an ocean view temple space that guests would be very comfortable in. We have also been serving tea for many years, and have an extensive collection of rare and exotic teas, and tea ware.
We will drink rare teas in ceremonial format. Some of these teas include oolong and vintage puer. This event is hosted by myself, and my beloved. While I pour tea she will play live music and singing. There will be components of meditation and inspiring sound journeys.
Bring comfortable clothes and a light blanket to make sure your comfortable.
Drinks
Rare Exquisite Tea Some teas are quite special and very different than convential tea you might find in most places.
Equipment
Sound Healing Tools Crystal singing bowls, gongs, drums, and tibetan bowls are just some of the things you can look forward to.