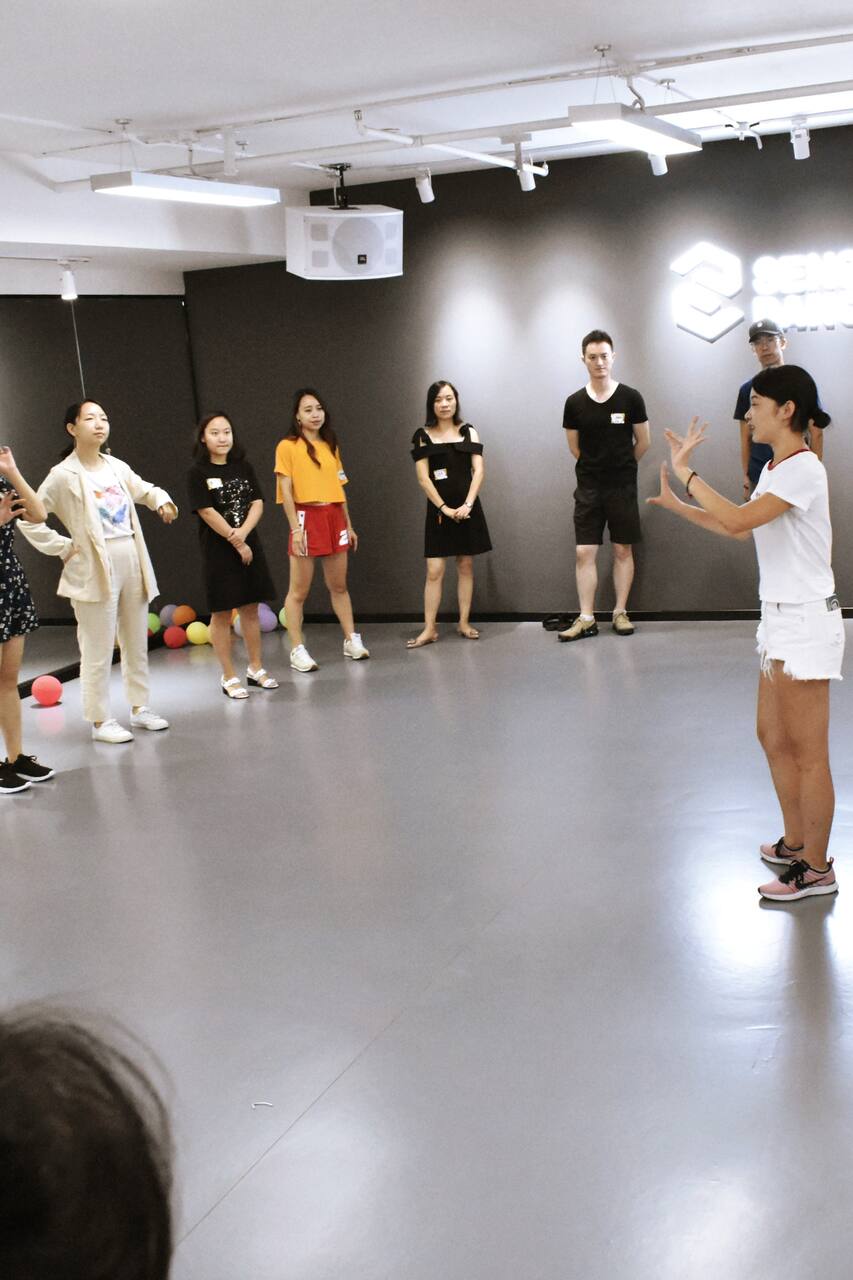 Follow the dance to learn about Chines
Follow the dance to learn about Chines
Languages:
언어에 상관없이 즐길 수 있는 트립
Hi, i am Shirley, i am a dancer and a teacher.I have been learning dance since I was 5 years old. I have been in traditional Chinese dance for 19 years. I started to be a dance teacher 5 years ago. In 2018, I organized activity about Chinese dance. There are many international friends who are interesting to Chinese traditional dance. Chinese dance contains many different ethnic styles, I hope that…
Here is the experience about culture and dance. You will experience traditional Chinese dance. There are 56 ethnic groups in China, each of which has its own unique form of dance. Every time we will experience one or two dances of different nationalities. We will showcase the music, costumes and culture of different ethnic groups and finally you will learn a simple dance. At the same time, you can…
Chinese dance is different from the square dance that everyone knows. I will provide some brief introductions about folk dance. This experience is suitable for everyone, whether you have studied dance
음식
I will provide drinks, water and snacks.
장비
I will provide some costumes with Chinese national characteristics.
The event will hold in my personal studio at Unit 915, Building 6, Taihe Fortune Center. Take the subway and get off at Niu Shikou StationA1, then walk for 5 minutes. Go straight to your left hand, then reach a crossroad, turn left and go, you will see an office building, there is a sign to remind you that the building is 6 units and 1 unit.I will wait for you downstairs.
Chinese dance is different from the square dance that everyone knows. I will provide some brief introductions about folk dance. This experience is suitable for everyone, whether you have studied dance
댄스 수업
Follow the dance to learn about Chines
새로운 트립