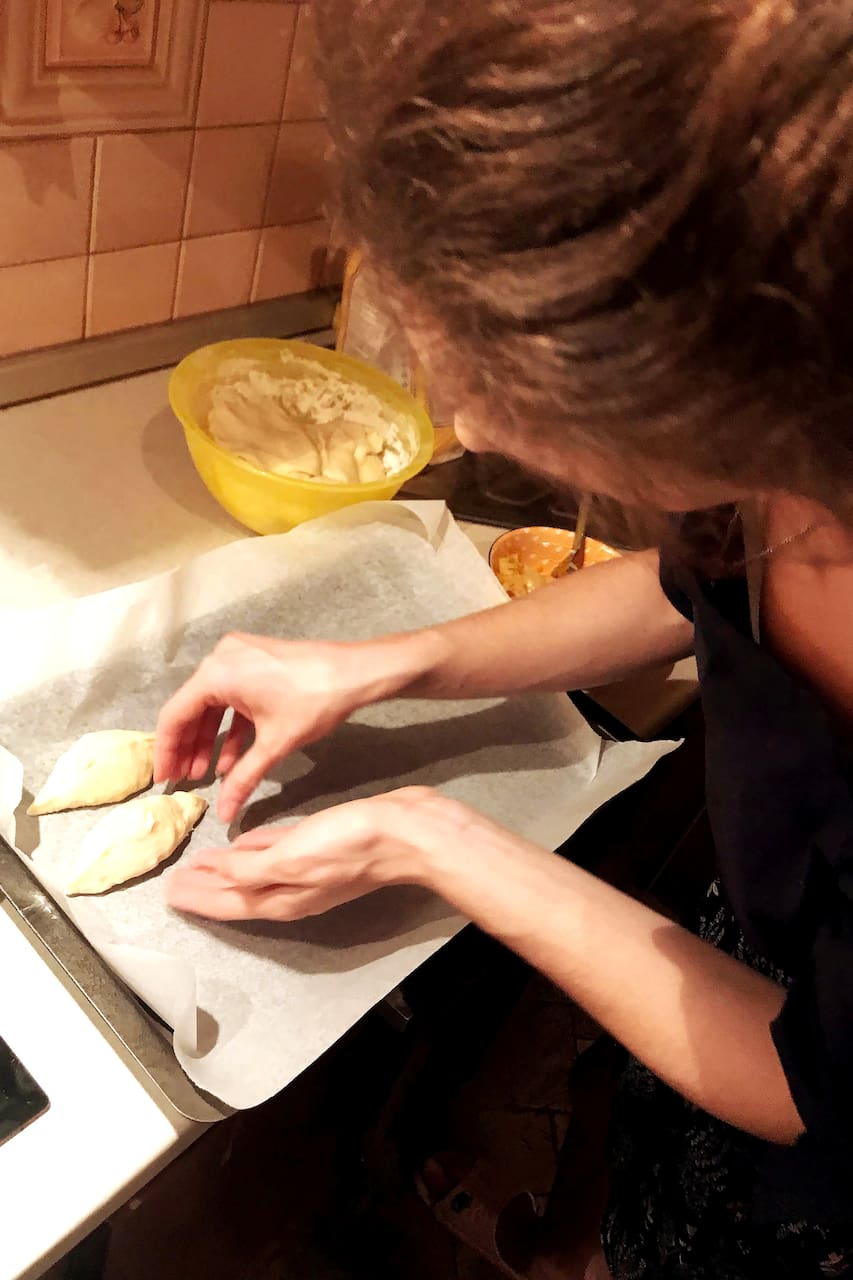 Cook like Russian. Eat like Russian.
Cook like Russian. Eat like Russian.
My name is Philipp. I've been traveling a lot and exploring many of different cultures . One thing I've noticed, traveling around the world, that traditional cousine in the mirror of nation's soul. So I will teach you how to cook our simple and tasty basic traditional food. It is first started, when I was 10 y/o, and my grandmother tought me how to cook 'Блины' (blyni), so I cooked them almost…
You will learn how to cook tasty and delicious, proper Russian dishes. You will be introduced into Russian cooking traditions and learn how to cook the most native Russian dishes "Borsch" soup (Борщ) and typical cabbage pies "Pirogi", brew traditional healthy Russian drink made of berries and spend some time, talking about specifics of Russian cousine and eating it for sure!! :) ... You will…
*If you're vegetarian, we can cook "vegee" version of "Borsch". The rest of the dishes are all VEGETERIAN.
Food
You'll get the complete lunch meal
Drinks
Traditional Russian "Mors" (Natural healthy drink made of wildberries)