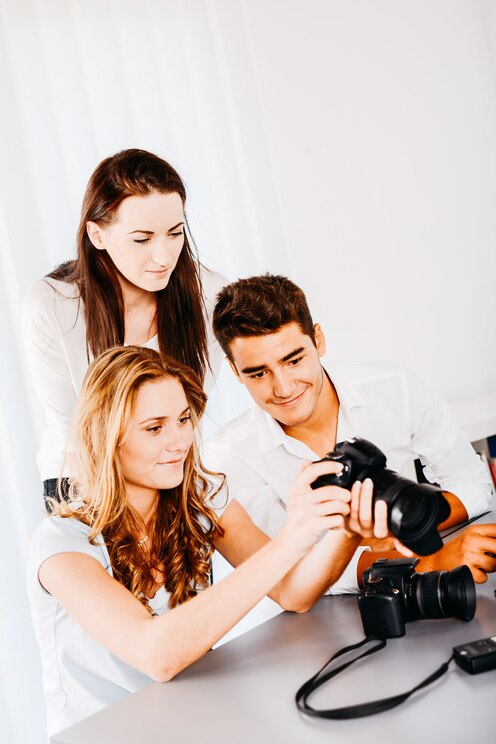 프로 건축사진 작가가 알려주는 건축사진 찍기 - 폴 게티 미술관
프로 건축사진 작가가 알려주는 건축사진 찍기 - 폴 게티 미술관
Architectural photography is a niche specialty which require a passionate creative attitude and technical expertise. In our "experience" we'll have the opportunity to brief in advance in studio about the architectural location we'll visit to be prepared on how to manage the following photo session. Briefing will…

Light Italian breakfast Coffee, croissants, biscotti
I'm an Italian architectural photographer based in Los Angeles; in my career I had the privilege to work with the most talented architects and designer all over the world. My work is published on many architectural magazines worldwide and on newspapers such as The New York Times, San Francisco Chronicle, Los Angeles Times. I'm at the point in my career I'd like to share what I discovered in this creative town in terms of significant architecture and how to photograph it.
The first hour is dedicated to our briefing, in which I'll describe in detail the photo session and the architecture subject will visit. We'll meet at my studio on Greene Avenue at 9am. A light welcome breakfast will be served. We'll go over a slide show on a screen about the location we'll visit seeing what to expect and what to do during the photo session. The architectural location for our photo session is specified in the Experience title
It is recommended a casual outfit and comfortable shoes. For Canon users they will have the possibility to try the shift lens which is the fundamental piece of equipment of architectural photography.
사진 수업
프로 건축사진 작가가 알려주는 건축사진 찍기 - 폴 게티 미술관