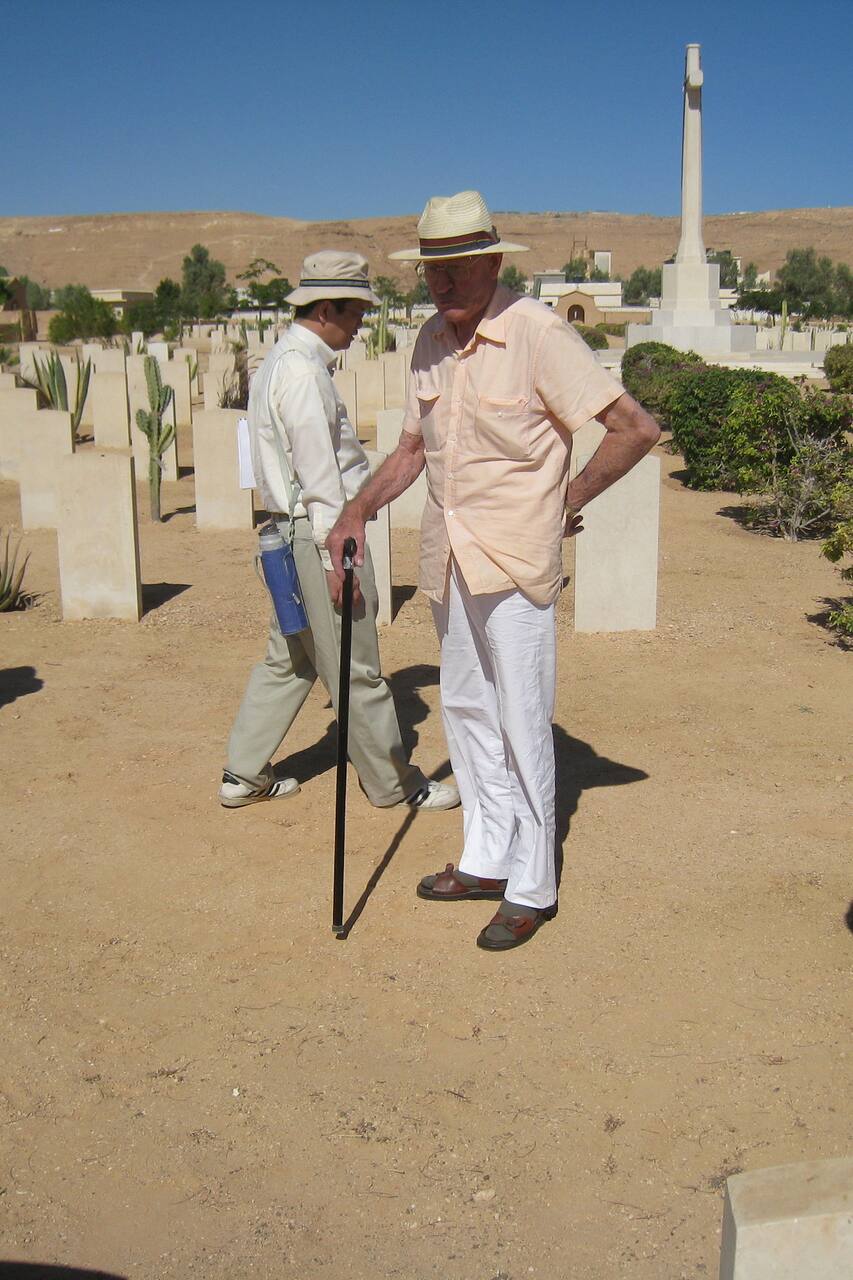 Al Alamein World War II Trip
Al Alamein World War II Trip
We are a group of local tour guides. Mohamed, Mimmo, Mina having a bachelor of Tourism running our own travel business and have been a licensed Tour Guides for around 15 years. we love meeting new people discovering new cultures we provide private personalized tours for English- Spanish- Italian- German - Arabic speaking visitors.
We'll walk together through the historical center of Alamein to discover the darkest and bloodiest side of its history World War II. Step back in time to the battle of El Alamein of World War II on a private day trip, we will visit the El Alamein War Museum to chart the background, strategies and weaponry used in the battle. Then, pay poignant visits to the Commonwealth, German and Italian…
We are available every day just Message me now. Tour starts at 8 am we can change pick up time to suit you. We will pick you up form your place.