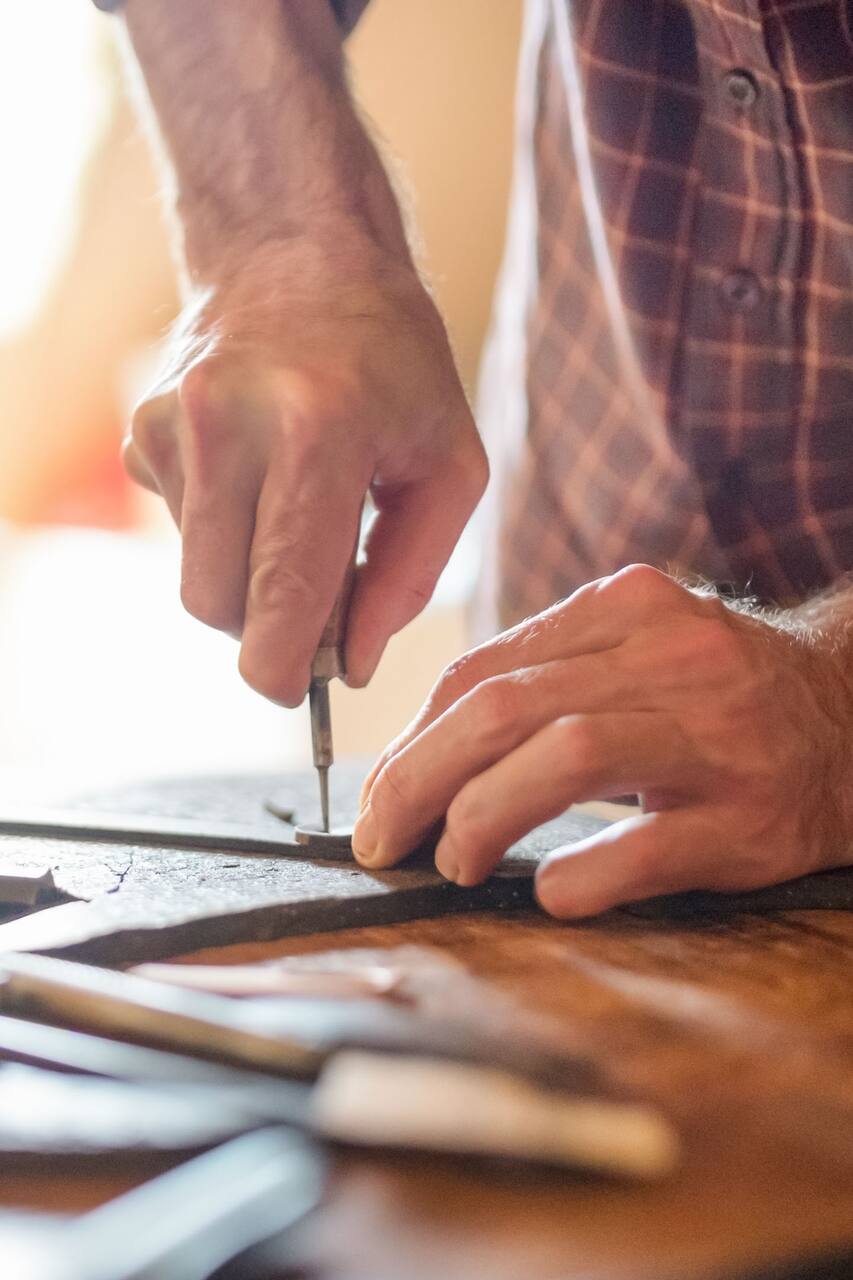 Leather Crafting Workshop
Leather Crafting Workshop
Hello! my name is Paul, I'm a local to Halifax and have been leather working for just over 5 years now, I have designed and sold my goods at markets but now I get more pleasure in making custom projects for clients and teaching friends and family a thing or two here and there. I focus mostly on leather and waxed canvas. I dye my own canvas and wax it with my own recipe of beeswax and oils. here…
Ill greet you at the door to my house and we can have some tea and snacks while we get acquainted, then we can talk about some projects we can work on based on your level of experience and or confidence . Ill familiarize you with all the hand tools, machines and safety precautions. We can make projects such as chalk bags, travel bags, lunch bags, minimalist wallets, coin wallets and much more. …
간식
Let me know what interests you, maybe we could do a soup!
음료
I have lots of tea and water! but if you let me know what you're interested in ill try to accommodate.
장비
All tools and supplies are provided. if you wish to bring your own fabrics or leather thats great too.
This Experience takes place in my own home, their are lots of antiques and cats, the house is just over 100yrs old now!
공예 클래스
Leather Crafting Workshop
새로운 트립