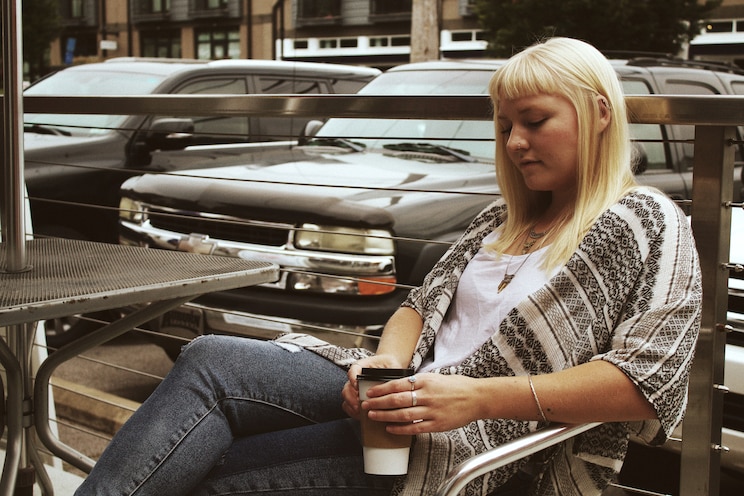 Caffeine Craze & Photos in Nashville
Caffeine Craze & Photos in Nashville
We will meet up in the 12 south area, in front of White Bison, at your scheduled time and prepare ourselves for coffee, photoshoots, and fun! I will show you all the coffee spots down the strip, as well as art murals, while taking photos of everyone that they can use for social media! (5 edited photos will be…

1 pastry of choice on me
Nashville has been my home for the last 7 years, and I absolutely love it. While growing up in Chicago, I worked at a coffee shop where I trained under a cafe owner from Florence, Italy for years. Coffee history, coffee types, and coffee consumption are some of my passions--other than songwriting. I have been to almost every coffee shop in Nashville, multiple times (thank you college), and am ready to show you how to properly wakeup the Nashville way. I am a teacher at heart and entertainer by craft and can't wait to show off my city's best coffee shops, drinks, and history.
All thanks to my college and barista days, I can help you order which drinks will be the bees knees and also provide history on each coffee shop (which is more entertaining to listen to than to google). We will walk from coffee shop to coffee shop, stopping at some Instagram worthy murals on the way, and maybe even find a sweet treat to munch on. Most time will be spent outside, and there are lots of steps to get in.
신분증상의 사진과 대조할 수 있는 본인 사진을 찍어야 합니다. 이를 통해 에어비앤비가 트립에 참가하는 게스트를 확인할 수 있습니다. 이 절차는 한 번만 완료하시면 됩니다.
This is predominantly a walking tour so comfortable shoes are recommended. I will not provide coffee, but can offer 1 free pastry per guest up to $4. Life is sweeter that way.
커피 시음 체험
Caffeine Craze & Photos in Nashville