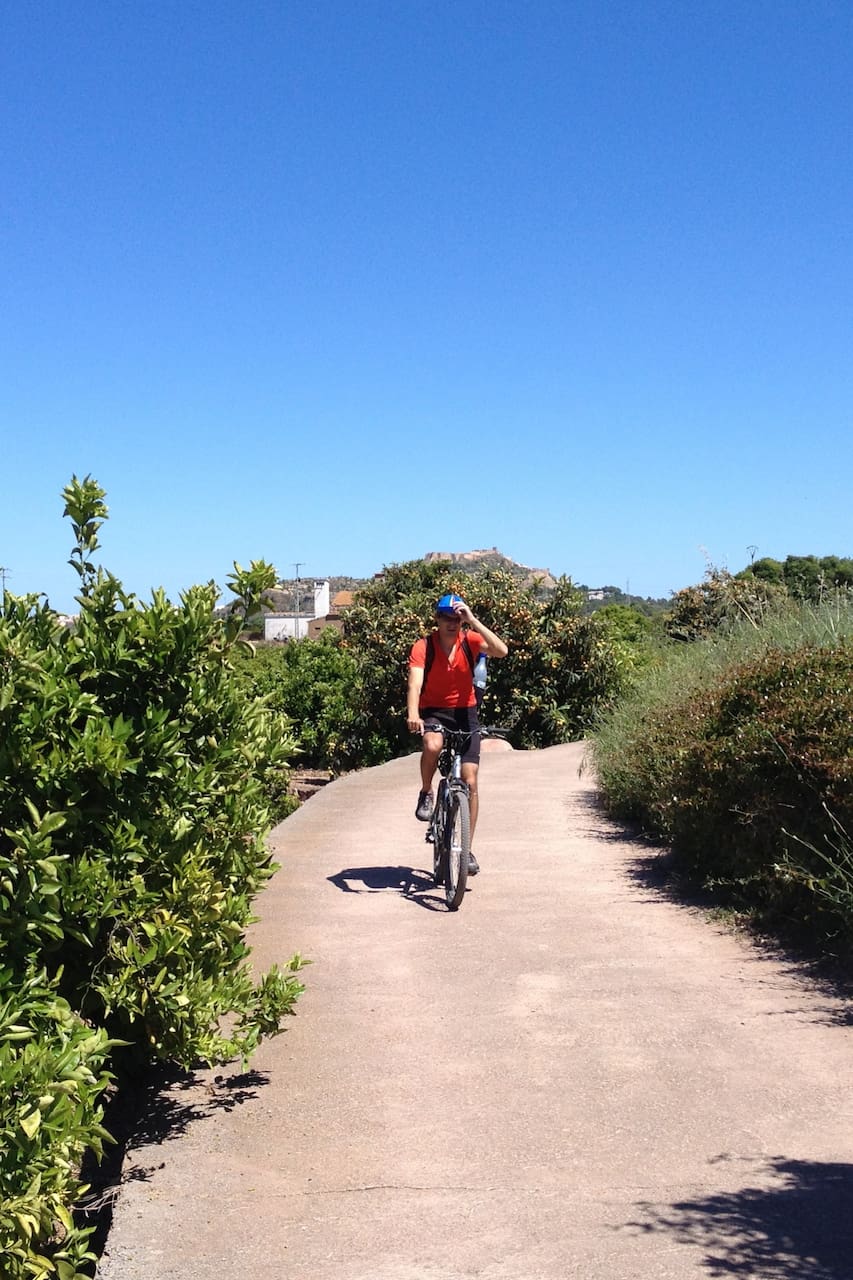 지금 바로 예약하세요. 이 트립은 보통 매진됩니다.
After working as a cabbie in the city of Chicago for several years, and being a ski instructor for a few seasons I decided to move in the city of Valencia and discover new things. I was a tour guide for all my family and friends here when I realized how much I love it. The biking, the seaside, the food, are just a few of things that are worth sharing and experiencing in Valencia.
The starting point of this experience will be the rental bike shop, near the port of Valencia, where every participant, adult or kid, will be equipped properly with a nice bike. From that point, we'll head south towards Albufera National Park through several beaches and sand dunes to the lake where we'll take a break and snap some photos. On the way back we'll stop at an authentic…
Food
Complete lunch with 2 dishes, drink and coffe or dessert.
Wear comfortable biking clothes and bring a small backpack. You will be riding a bike for about 30 km.