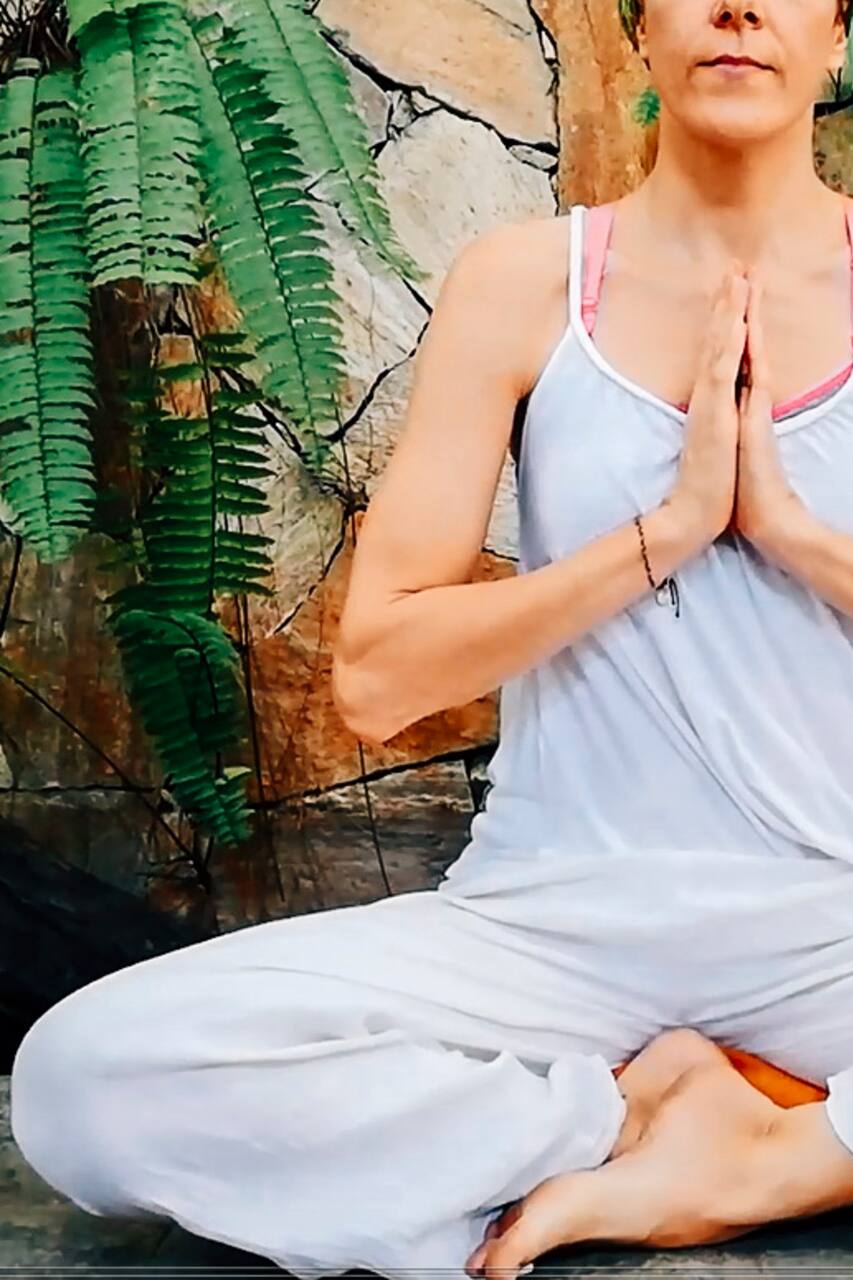 Mindfulness and the senses
Mindfulness and the senses
I am a certified Kundalini yoga instructor and have initiated Mindfulness Programs for the travelers since a couple years ago. Mindfulness is a great way to open one's mind, and especially a great one to use when discovering a new country, with other cultures, backgrounds, surroundings, etc.
The session is a blend of mindfulness based experiences. The goal is to awaken your senses with Sri Lankan smells, tastes, sounds, etc. so you can enjoy a more mindful trip and a more mindful mindset, even back home. There are loads of scientific researches confirming it's great for your body and your mind, and on top of it, we'll have fun experiencing it! :) We will start with small body…
The session can be done sitting crossed-legged, standing, lying down and/or on a chair. Nothing will be physically challenging.
Snacks and Other
Traditional Rice & Curry. Sri Lankan food bits