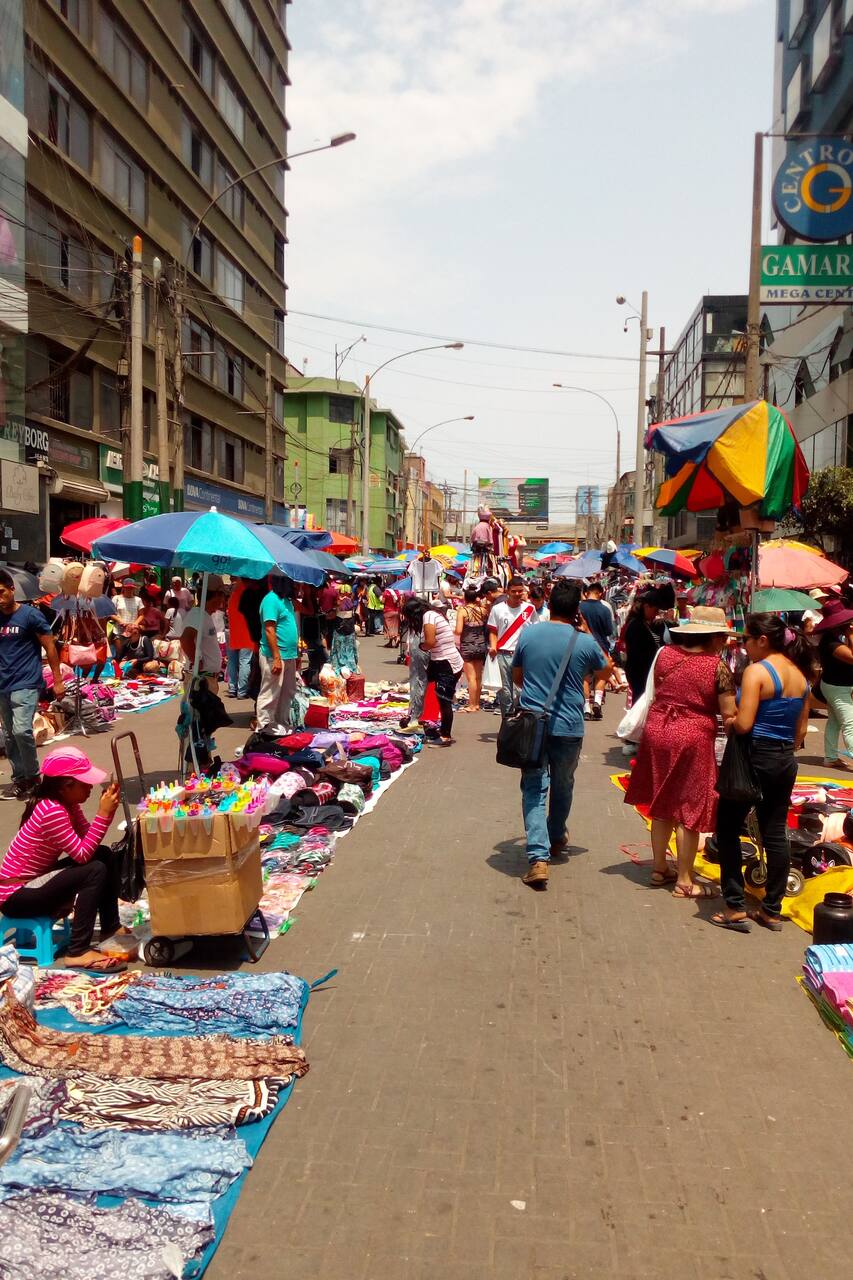 Languages:
독일어, 스페인어, 영어로 진행
Hello my name is Alexander, 29 years old, German by birth and I have been living in Lima, Peru since 2010. At the moment Im working in sustainable and social tourism and would like to share my experiences with travelers. My vision is a world where all tourism promotes cross-cultural understanding and local development. I worked in Gamarra for 2 years and that's how I got to know all parts of…
Gamarra is the largest clothing and textile market — if not the largest informal market — in Latin America. Located in the La Victoria district, Gamarra's 20,000 textile shops, manufacturers, contractors and retailers employ over 100,000 people. The Gamarra economy is estimated at over $1.4 billion a year. Taking up 24 square blocks, the area receives an estimated 100,000 visitors a day. *First…
For all fashion fans among you, this trip is an absolute must! You should definitely have seen Gamarra, before you leave Lima.
Drinks
Water or softdrinks Water, Coca Cola, Inca Kola, Sprite or Fanta