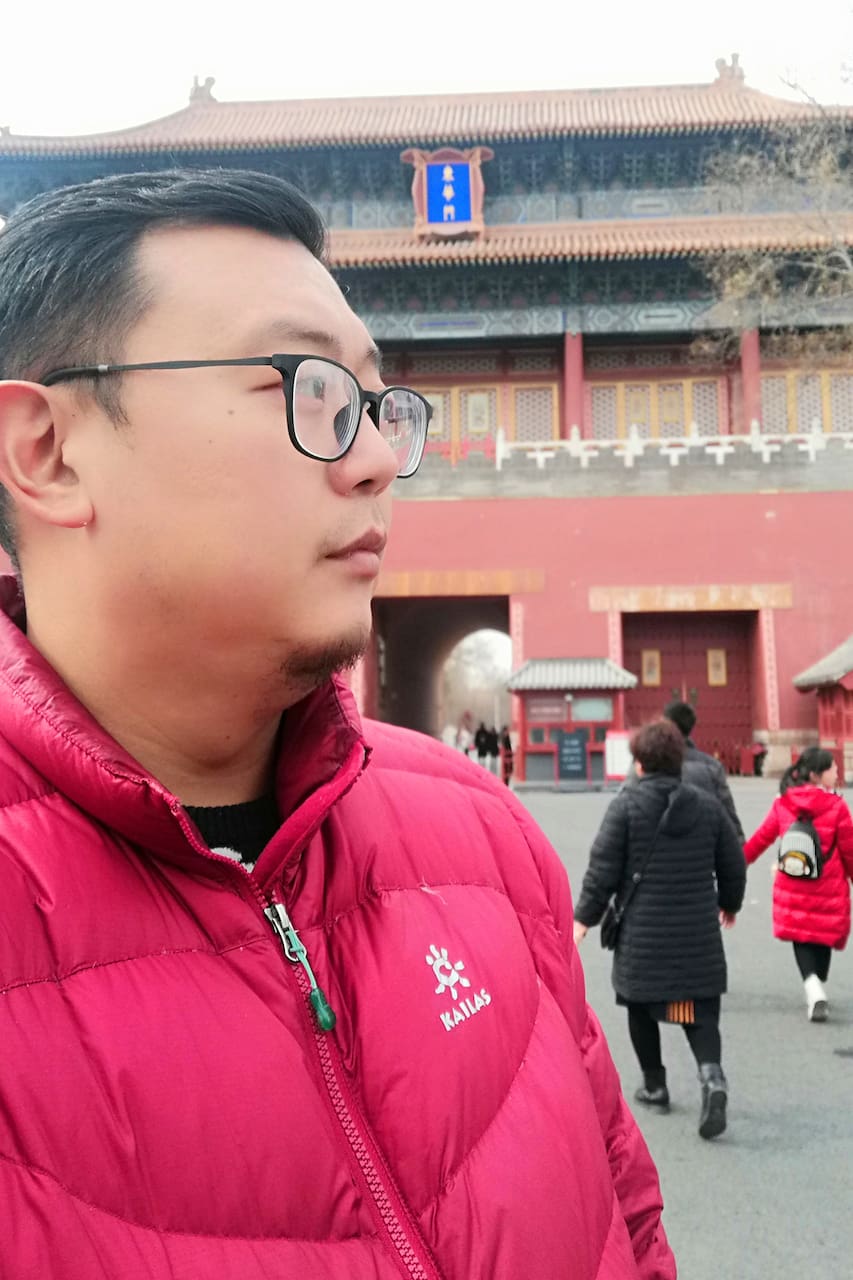 실시간 인기 트립 예약이 마감되기 전에 서두르세요!
I am a local born in Beijing, who grew up in the hutongs. As known, hutongs are where our local culture from and still existing. So, I am a 100% local person who knows the culture very well. I learned history and English when I was in university and got my guide license from the government in 2003. Therefore, I started to be a tour guide since 2003 and got a lot experiences on sharing our history…
Starting from the east gate of Forbidden City, or known as the Donghua Gate, we will start our royal experience in the Forbidden City. To avoid the crowds of visitors, we start our tour at 1pm. Our first visit is the Meridian Gate which always holds some special exhibitions from this palace. Then we will see the major buildings of the emperor's and learn some interesting stories of theirs. After…
There will be a lot of walking for the Royal Experience of Forbidden City, so please wear your nice walking shoes.
Tickets
Forbidden City Hall of Treasures, Jingshan Park