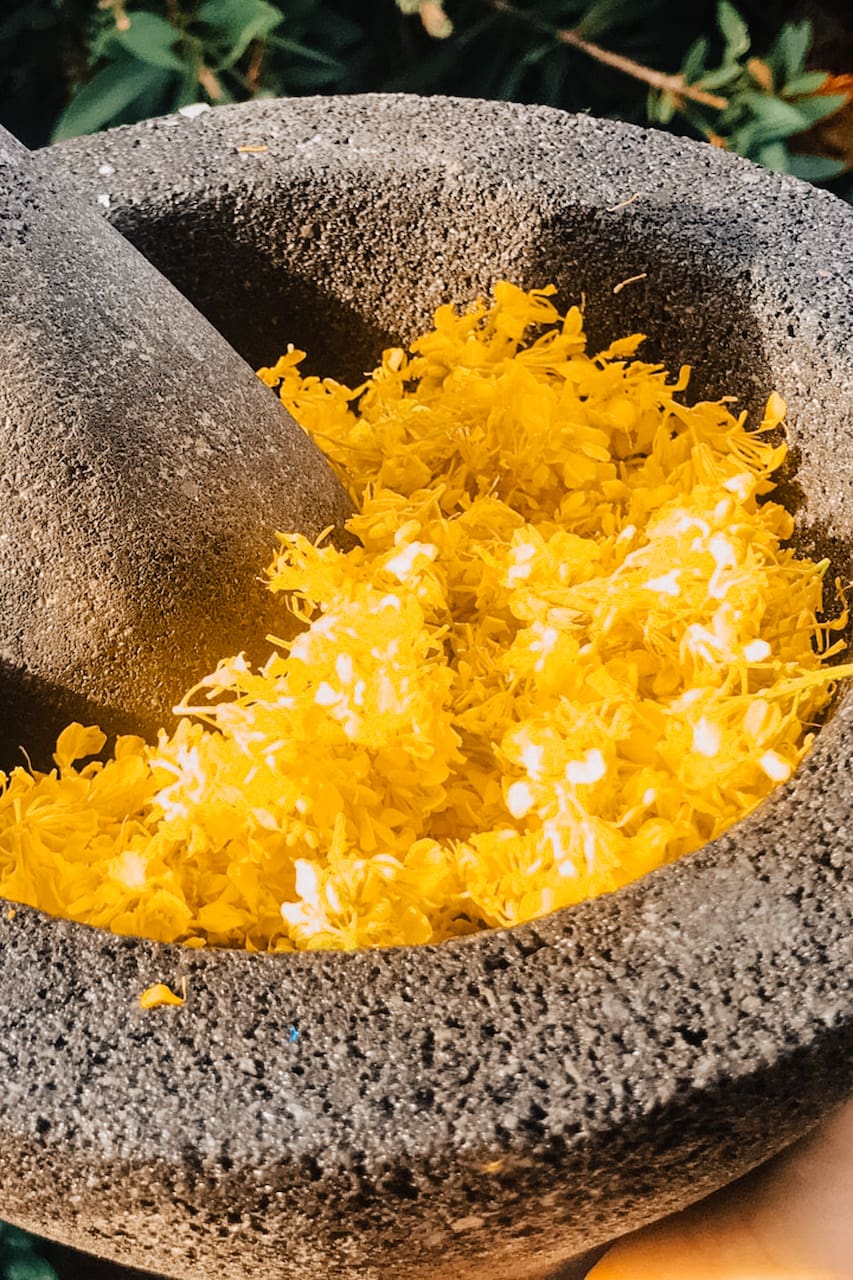 I am a California native with years of experience foraging our collection of diverse ecosystems. I have a passion for making delicious foods, beverages, and medicines from ingredients that our land provides. I started teaching wild food and drinks classes in San Luis Obispo this year, and am eager to share this knowledge with anyone willing to learn! I am currently on track to become a certified…
Come join me in learning about the wonderful variety of foods available in the outdoors of beautiful San Luis Obispo. You will join me on a hike on one of the areas wilderness trails. We will identify, discuss, and interact with different plants and fungi as we walk along. At the end of the hike we will sample food and drinks which will include ingredients that can be foraged from the local…
Our hikes will be beginner level and move slowly as we will make frequent stops to identify and discuss different plants. Generally the total experience will last 2 hours.
Snacks
Wildcrafted Snacks You may sample a variety of foraged foods. This all depends on seasonal availability.
Drinks
wildcrafted beverages You may sample from a variety of refreshing beverages concocted from locally foraged ingredients.