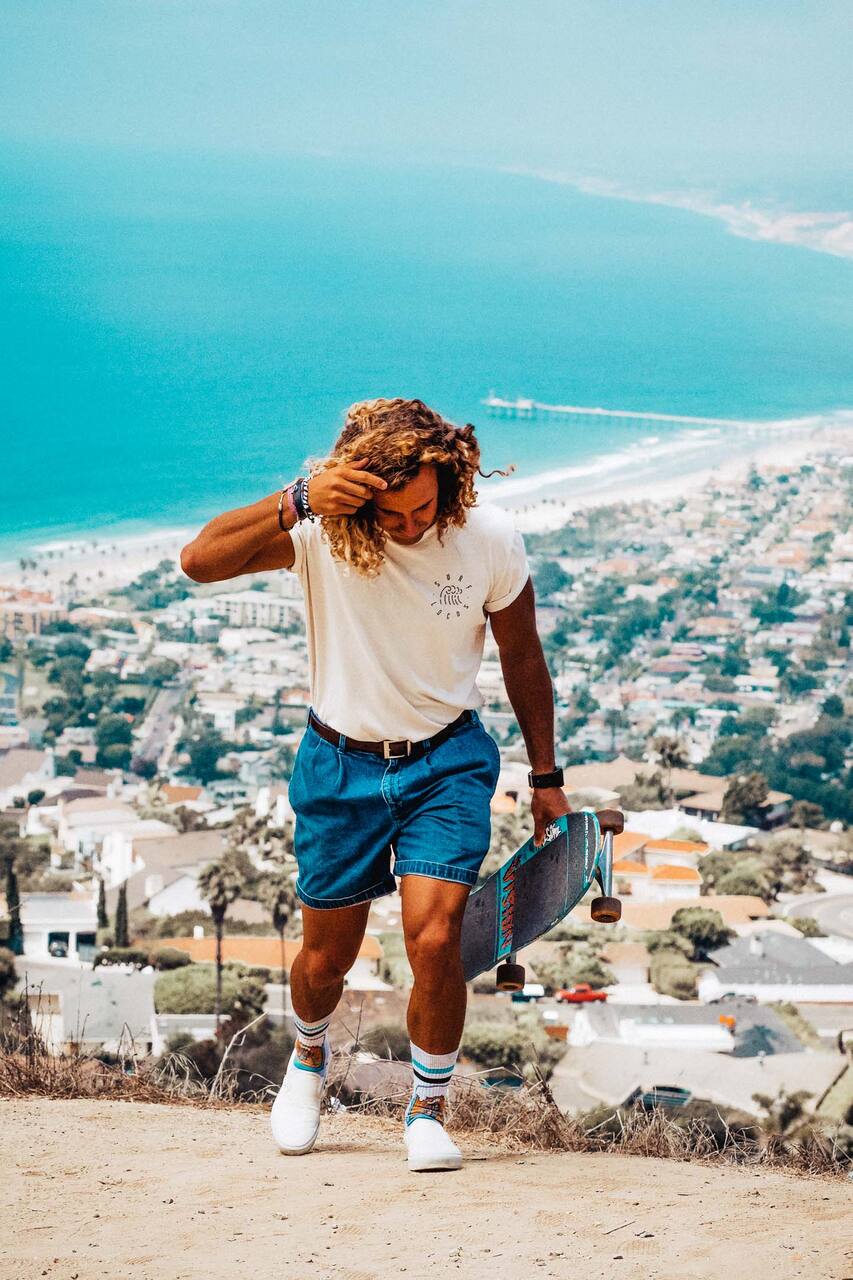 Tour La Jolla Coast + Photo Shoot
Tour La Jolla Coast + Photo Shoot
I am a professional photographer located in La Jolla, CA. I love living and working in San Diego because everyday offers new adventures and the opportunity to meet wonderful people and discover unique locations you can't find anywhere else. I enjoy living a physically active and healthy lifestyle comprised of being an avid surfer, runner, cyclist, snowboarder and swimmer. Being gregarious and…
The La Jolla Coast Tour + Photo Shoot Experience is an opportunity of a lifetime! We journey up the magical La Jolla coastline learning about famous surf breaks, local history and lore, and the lay of the land while being guided by an exceptionally outgoing, fun, and knowledgeable local. We will explore some of San Diego's most exclusive destinations, beautiful beaches and must-see coves,…
IMPORTANT: The tour will begin and end in two separate locations. (Photos can take up to two weeks) For large group price, send me a message with your availability and the number of people attending
Equipment
Camera & Digital Images After the experience each individual, couple or group receives, via dropbox, a link to approximately 15-20 edited images.
Bring comfortable walking shoes or sandals. (please no heels or dress shoes) Some of the terrain is rocky and wet/ potentially slippery. Be sure your footwear can get sandy/wet/dirty as we will be walking on the beach and dirt paths.
We will be outside so dress and prepare according to weather. Wear clothing you don't mind getting wet. It is also suggesting you bring sunscreen, sunglasses, hat, etc.
Bringing drinks and/or snacks is suggested.