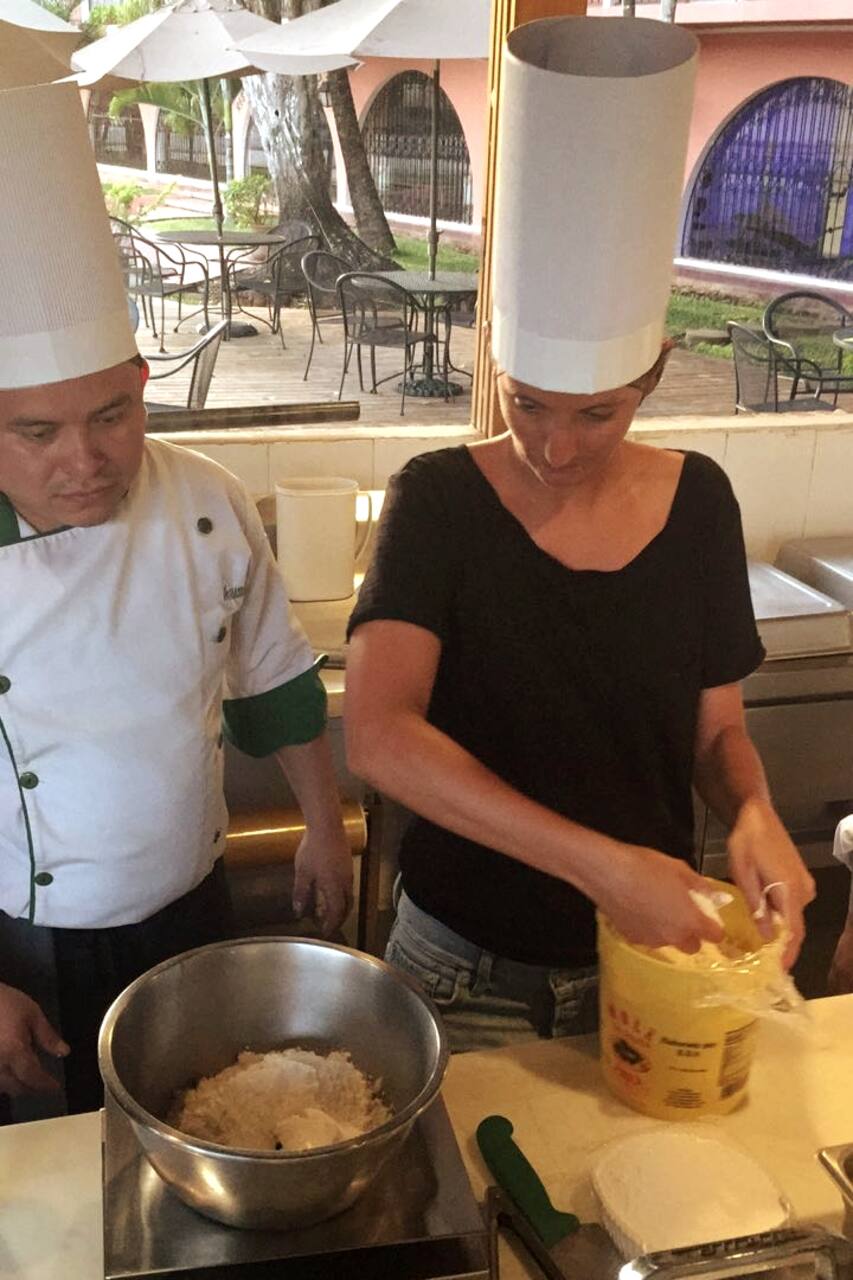 Let's cook tamales, Yucatan style!
Let's cook tamales, Yucatan style!
Back in time, at home, my mother frecuently prepared these delicacies, either for supper , to celebrate a special occassion or just to share with the family. It was common that all the children helped with home duties and cooking was not the exception
This is a learning by doing experience. Literally! We will put our hands on the corn dough and prepare, from start to finish, some delicious tamales horneados (Cha Chakua), pastelitos de camote (Ch'ujuk waaj) and atole de maíz (Sa 'atole). Simple, flavorfull, comfy food that are part of our culture. Recipes for tamales are transferred from mothers to daughters, being cook's seasoning the only…
Please let me know if you have food allergies. Some animal derived ingredients are needed to prepare tamales.