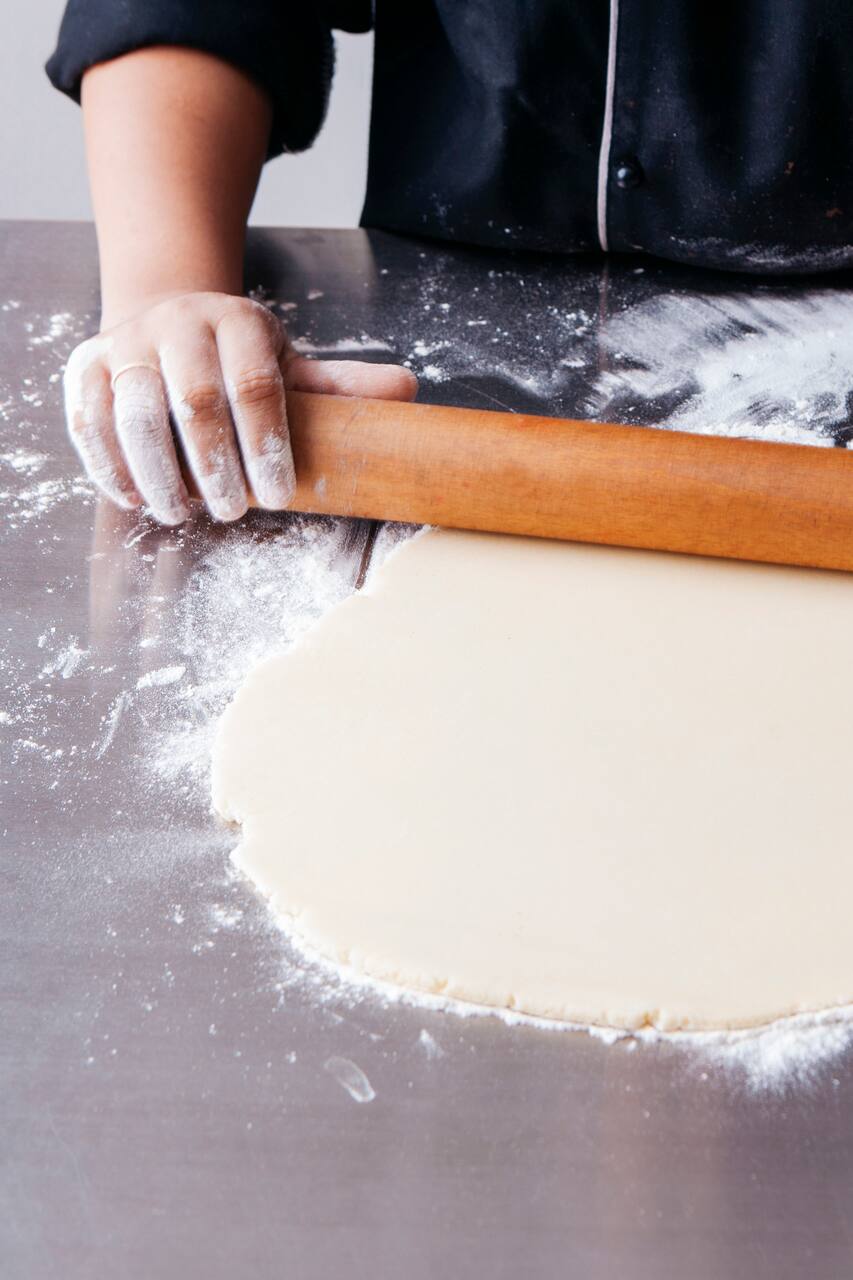 Baking with Chef Pooja Dhingra
Baking with Chef Pooja Dhingra

인기가 높은 트립입니다. 10명 이상의 게스트가 예약했어요.
I was born and raised in Bombay, and spent some of my most formative years living in Switzerland when I studied hospitality at the Cezar Ritz and then moved to Paris to study patisserie at Le Cordon Bleu. This is where I fell in love with French desserts. I moved back to India with the single goal of re-creating the experience at home, and that's how Le15 Patisserie came to be.
In this workshop, you'll learn to make: - Salted Caramel Popcorn Cupcake - Chocolate Fondant We'll provide all the ingredients and equipment you'll need and by the end of the workshop you'll know how to whip desserts for your next dinner party that is as delicious to look at as it is to eat!