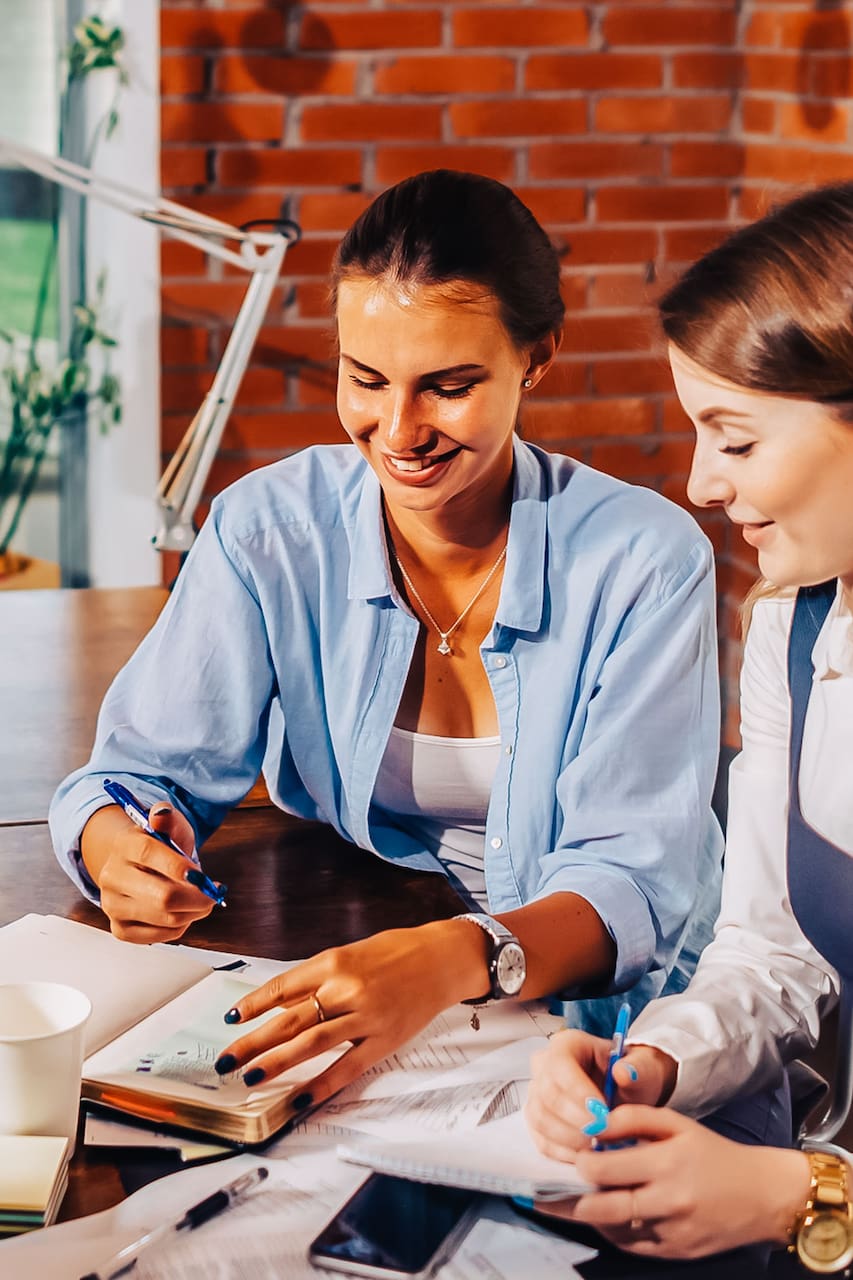 Level up your writing: How to publish
Level up your writing: How to publish
I'm a book publicist of 13 yrs and I teach book publicity at Portland State University. I'm also a writer with essays in NYT Modern Love, Salon, Washington Post and others. If you are a writer seeking to get closer to publishing a book, I work with groups of people to design a plan forward around the concept of SWOT: your strengths, weaknesses, opportunities and threats in your writing assets.
Bring your project descriptions, synopsis, publishing goals, list of similar books, overview of your social media, list of admired authors, and other adds to your writing platform. We will go through the various ways of publishing along with a timeline and suggestions personalized to each participant. We will work through a SWOT analysis and participants will leave with a expertly complied to do…
Support your creative spirit in a low stress environment. Leave with a personalized plan of how to move to the next step with your writing. Expect to be inspired and ready to work.
Any materials relating to their writing that will help develop a sense of an overall writerly platform