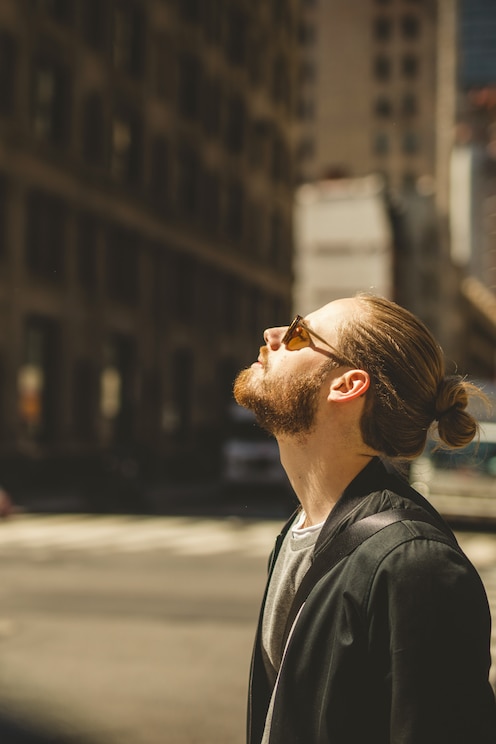 Architectural tour of downtown Dallas
Architectural tour of downtown Dallas
Our tour will begin at Pegasus Plaza, on Main Street. This is a wonderful starting point. Here, the center of Dallas is actually marked on this corner. The red flying pegasus horse atop the magnolia building will guide our journey through the corridors of architectural heritage, starting at roughly the year,…
I love to educate people about the exciting and diverse architecture history of the downtown Dallas area, where I have lived for over 10 years. I have taught architecture at Skyline high school and UT-Arlington for several years. There are so many wonderful buildings, hidden corridors and urban legends for visitors to learn about. This will be a fun adventure, visiting and learning about the built enviornment, around us. In the last few years, I have redrawn many of the buildings that have been demolished will help understand downtown Dallas' evolution.
Many of the buildings I have access to are the hotel lobbies. The Joule Hotel, The Magnoila Hotel, The Adolphus Hotel. The Kirby building.
Please make sure you have proper directions to Pegasus Plaza, especially the parking garages. There is a nice one at 1407 Main Street Lofts. It is much easier to take the Dart to Akard station.
예술 도보 여행
Architectural tour of downtown Dallas
새로운 트립