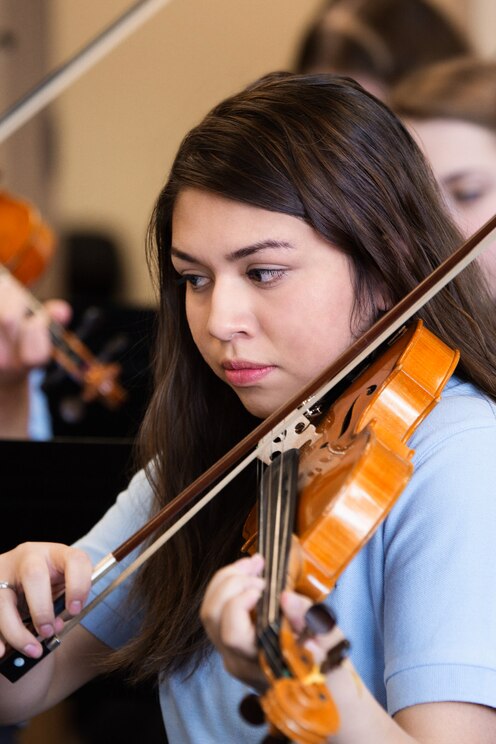 Art Bazar(paintings,music instruments)
Art Bazar(paintings,music instruments)
Welcome to Art Bazar. Music, theatre, film, dance, and other performing arts, as well as literature and other media such as interactive media, are included in a broader definition of art or the arts.

art works, ceramic, cards Art works-oil paintings, grafics, porcelan, music instruments, bows , neclaces with gemstones…
I am Anna Arman. Would like to introduce me as a person who play on violin and lover an art, maker the necklaces with gemstones,do different kind of hand works . I am travelling a lot and collect an art pieces from around a world. During the years 1998- 2004 founded an Arman Art Gallery in Prague. From May 2018 opening an art shop Art Bazar were introducing and selling the paintings , ceramics, porcelain,music instruments.
Prague 10 is a municipal a and administrative district. Vršovice is a district of Prague. The name is first mentioned in 1088 in the founding document of the Vyšehrad Chapter. In 1922 the district was incorporated into the city of Prague. A train station Praha-Vršovice, serves this part of the city. Shopping centre Eden and the Koh-i-Noor Waldes factory.The New York Times identified Vršovice as "one of the he capital's 'it' neighborhoods."
예술/디자인
Art Bazar(paintings,music instruments)
새로운 트립