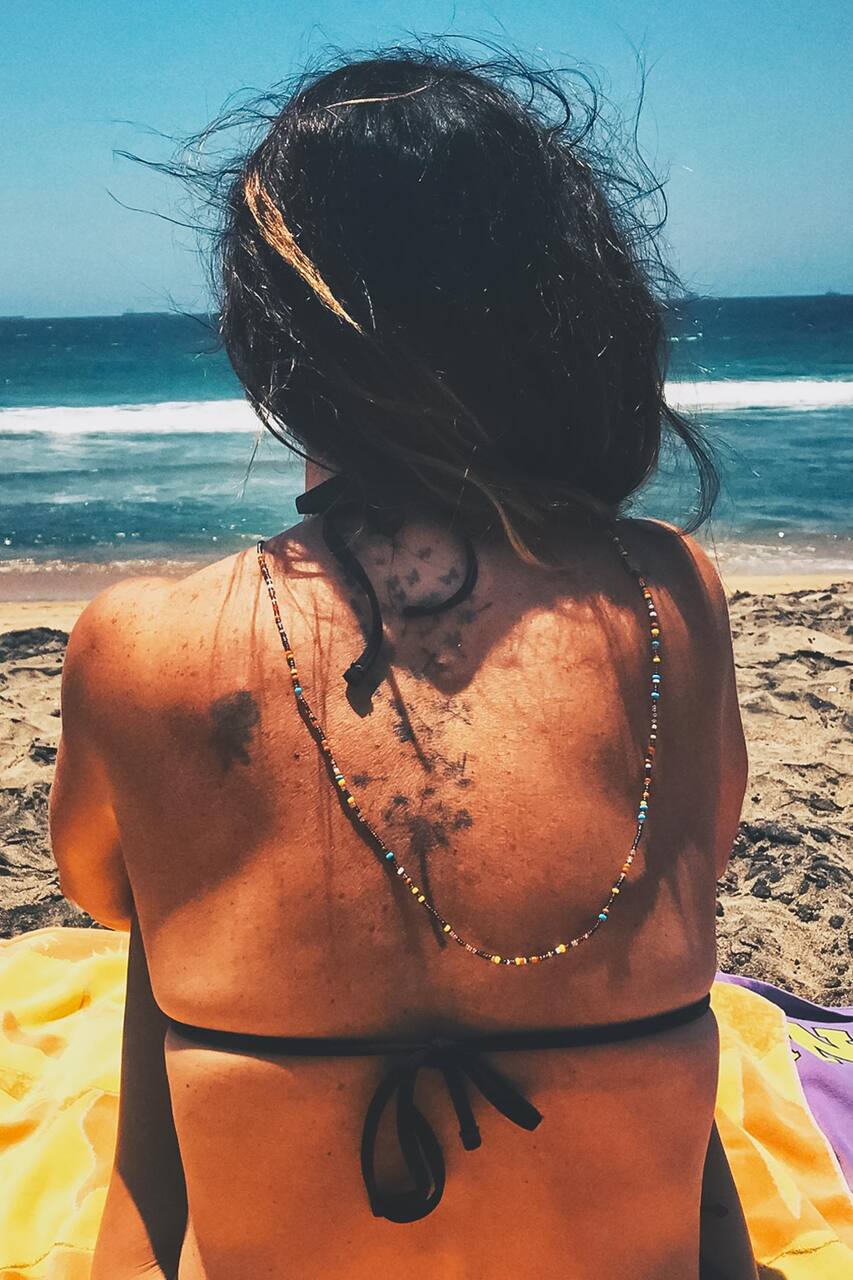 지금 바로 예약하세요. 이 트립은 보통 매진됩니다.
I'm a best-selling author and Mindful Athlete + Lifestyle Coach. I teach mindfulness to everyone; from serious athletes to silly preschoolers, which is really awesome. I'm also a Yoga Teacher and Reiki Master, so yeah...I get around! I was honored to be invited by Google to visit their campus and deliver a Google Tech Talk on Neurodiversity and currently I've partnered up with Actiwit, a tech…
It doesn't get better than the Mind + Body + Beach experience in beautiful Laguna Beach! Those waves create negative ions galore, and our bodies LOVE negative ions! Grab a towel or mat and let's get started! After a quick overview of the benefits of Mindfulness, we will start off our experience with: Balancing of the Chakras - Don't worry, it doesn't hurt. You just lay there - I'll do the…
If you don't have access to a towel or Yoga Mat, no worries - I've got you covered!