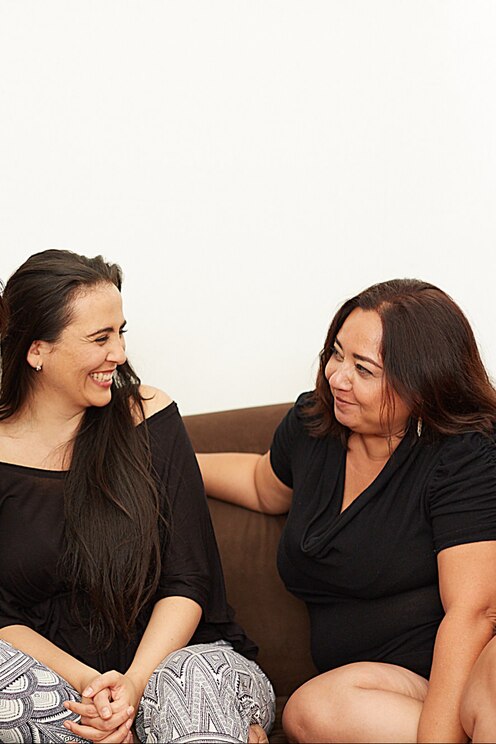 Breakfast -DeathEroticism&64 languages
Breakfast -DeathEroticism&64 languages
You will taste a sensual breakfast such as high end drink (you can choose between Coffee, The, or Cacao) and a specially prepared meal from "Petite Roquefort", you will receive a Mexican Chocolate from "La Rifa", an entrance to the Chocolate Museum (walking distance in case you want to join after), and a 200…
포함사항
Equipment, Drinks, Tickets, Food

opción vegetariana. Verdadero Chocolate Desayuno de Petite Roquefort™.

Cacao, Café, Té

Museo del Chocolate Incluye boletos para el museo del chocolate con valor de 80 pesos

$200 gift Verde Permuta™
My first book is in Editing process, I will be sharing some of the content with you and our passion for our 64 Languages in Mexico -yes, besides Spanish- 5 Erotic Languages world wide movement started by Jaiya one of my personal mentors-not only for Mexico, this is a World Wide movement, intended and unintended puns (called "Albures"), Day of the Dead (Eros y Tanatos, yes, from Greek Culture), Earthquakes and other Catastrophes and how Mexicans turn even more compassionate with them. Oh, and I will share the reason why we are known in Central- South America "tan bueno como un mexicano".
We will meet at the entrance of the Casa Fusion, right by the door, and we will find the best table so we can have breakfast and chat about Mexican Erotic Languages and more.
신분증상의 사진과 대조할 수 있는 본인 사진을 찍어야 합니다. 이를 통해 에어비앤비가 트립에 참가하는 게스트를 확인할 수 있습니다. 이 절차는 한 번만 완료하시면 됩니다.
Sun block, sun glasses, $ in case you find something you love at Casa Fusion (Design house like beautiful designed & artesanal local clothing or jewlery), social media in case you want us to follow ü
역사
Breakfast -DeathEroticism&64 languages
새로운 트립