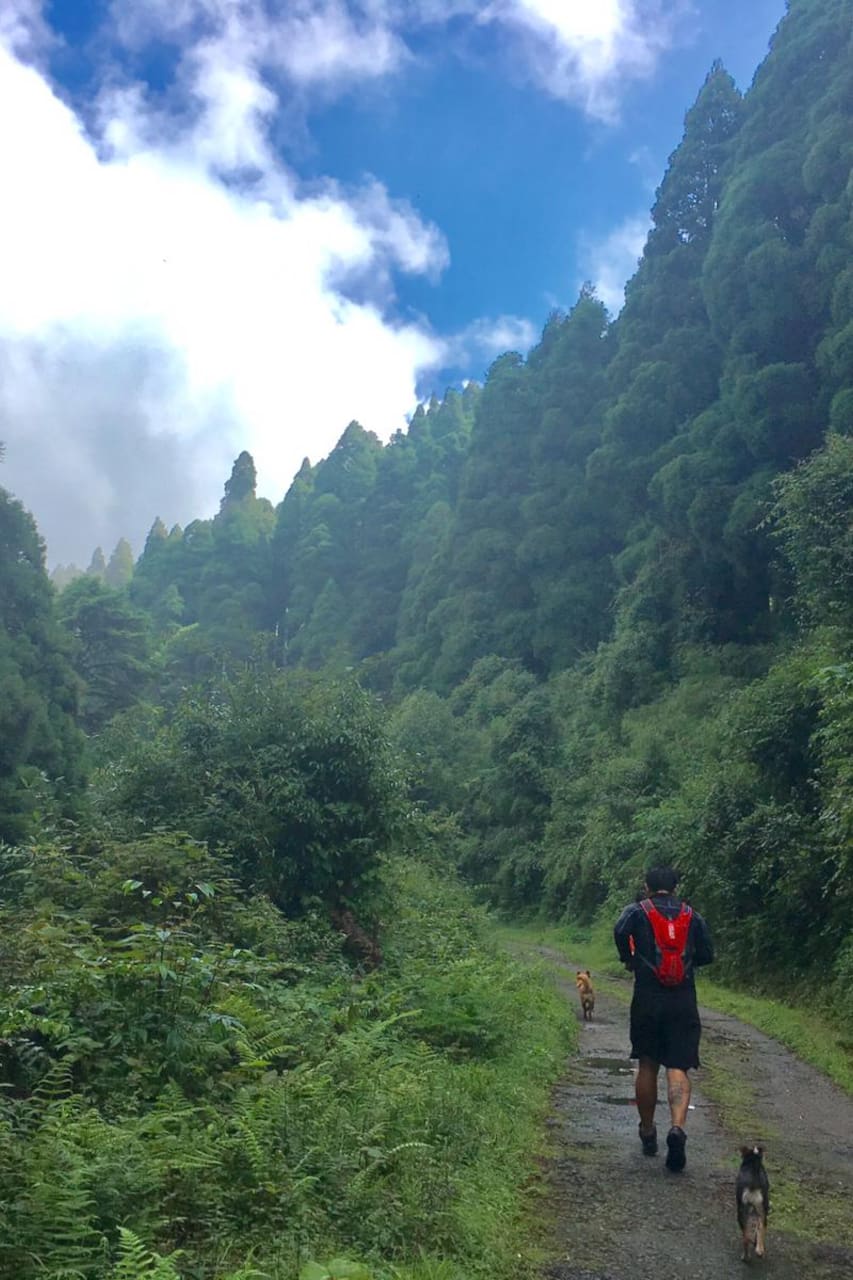 Run in Pristine Himalayan Forest Trail
Run in Pristine Himalayan Forest Trail
I love running and have participated in various marathons since the last five years. However, the part that I enjoy the most is...running wild and free in the forest trails. I would like to share with you the joy of running in the foothills of the Himalayas in a pristine old wood forest.
We will meet up in our forest garden (8 Mile, Gorabari) at 6:00 a.m. and start a short hike to the forest trail. The hike would also be a perfect warm-up before we start the run. During this hike, you will pass through a picture-perfect hamlet offering incredible views of the mountains and encounter farmers practising organic farming since ages. The run can be customised to suit the group. We…
Breakfast
Wholesome Indian breakfast of rotis and vegetables will be provided in one of the village shops.