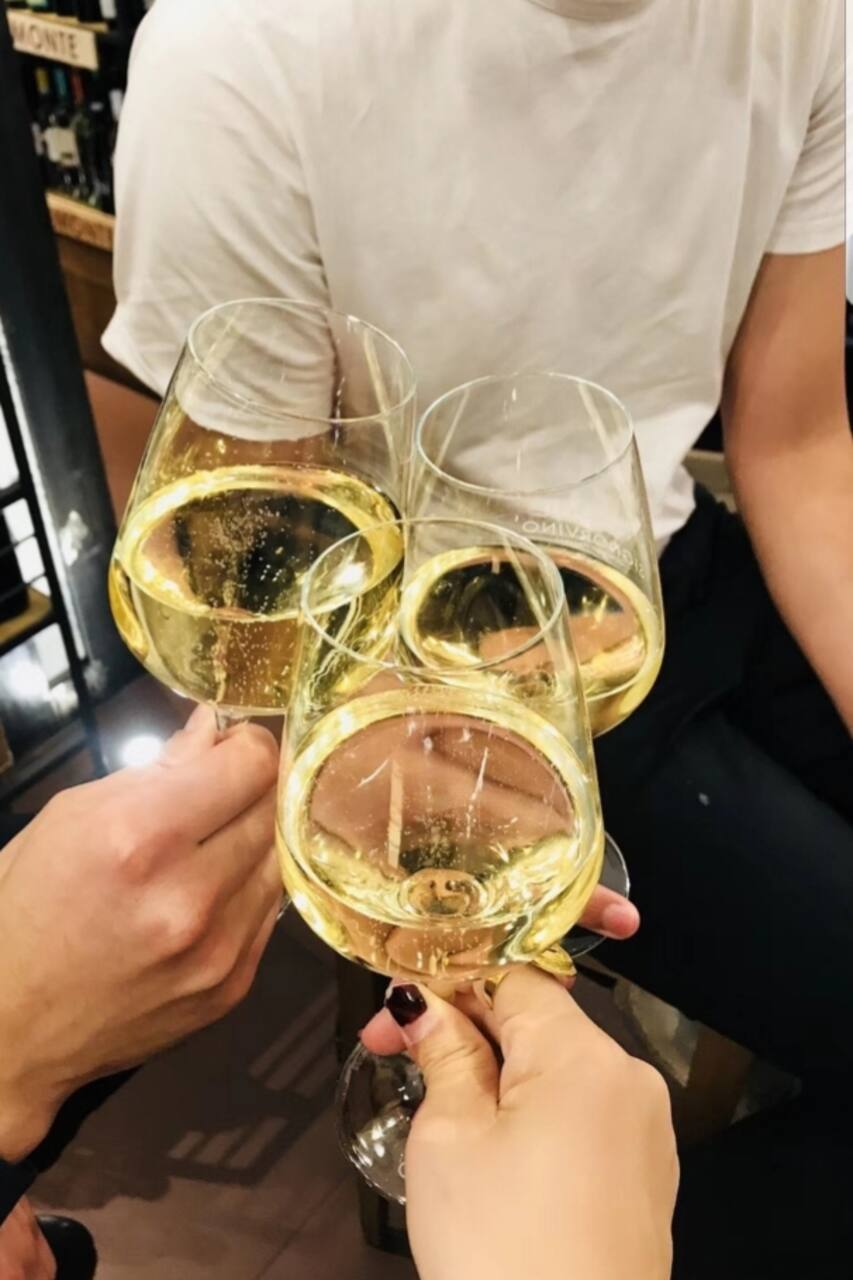 Languages:
스페인어, 영어, 이탈리아어로 진행

지금 바로 예약하세요. 이 트립은 보통 매진됩니다.
We're a multicultural explorers and have lived in Milan for many years now (10). We are a sweet and young international couple. We love sharing knowledge about anything in Milan and/or Italians in general. We enjoy meeting new different people & cultures as we believe any individual has it own unique background which makes us learn and be a more open minded humans. With this said and after been…
The whole idea of the tour is to share our own experiences and to get away from the touristy "aperitivo" places and get what is like to be a local in Milan. Anyone can google "aperitivo" in milan but with my experience at veloleo as tour guide... we'll show definetely the most trendy and to-be hot spots! Our experience is solo, couple, families (+18 off course) and groups friendly We'll…
There's a walk involved. We recommend to wear comfortable shoes. Bring some cash. All the places we will go accept cards but it is just in case ;) Get at least one metro ticket in case.
Snacks
"Aperitivo" On every spot we'll drink, we'll get a different type of "aperitivo" / snacks offered by the bar.
Drinks
Welcome drink (only) Alcoholic & Non
Easygoing & friendly attitude :)