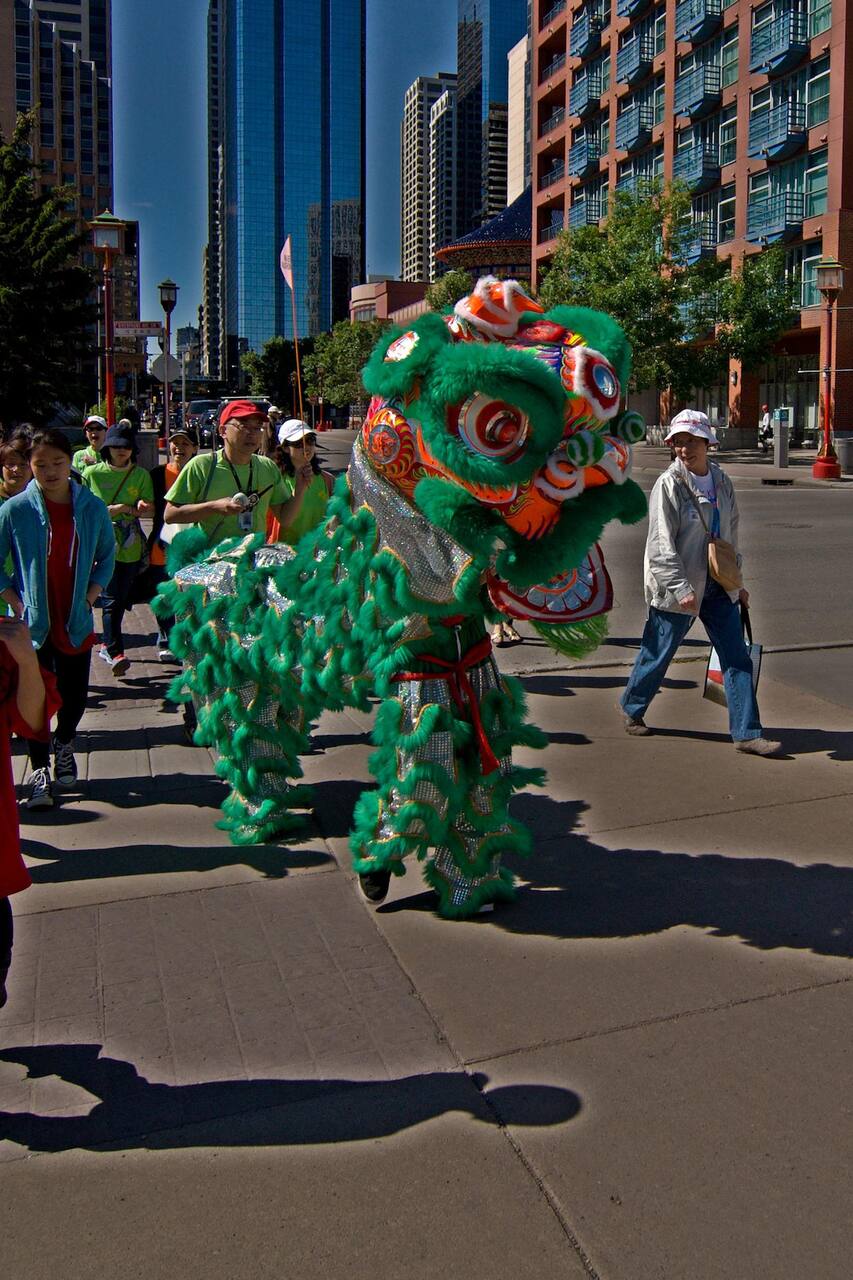 Calgary Chinatown Secrets
Calgary Chinatown Secrets
We are Chinatown experts! Growing up in the community we have a passion for preserving Chinatown's historic and cultural presence in Calgary. We also love to eat so if there is something you'd like to try - we are your guys! We speak English and Cantonese!
I Love YYC Chinatown is a nonprofit that specializes in the preservation and education of Chinese Canadian culture. Our mission is to bring people together through interesting cultural experiences so that we can celebrate Asian culture!
참가비가 전액 I heart YYC Chinatown에 기부되는
착한 트립
입니다. .
On this 2 hour journey, we will duck behind alleys, go into mystery doors, and find a world of hidden treasures! Chinatown is so much more than storefronts and Chinese restaurants (although they are delicious). Come and see what's behind the walls that make up Chinatown and the secret societies that lie within. Come along as we learn the story of how Chinese settled in Canada and the challenges…
We will be walking through and around some Chinatown streets that might not be as hygenic as you'd like. Don't worry - we won't loiter for long! But get ready to smell some odd smells!
Snacks
Chinese snacks - buns, bubble tea, depends on what you like!
Extra pocket money for souvenirs or snacks!