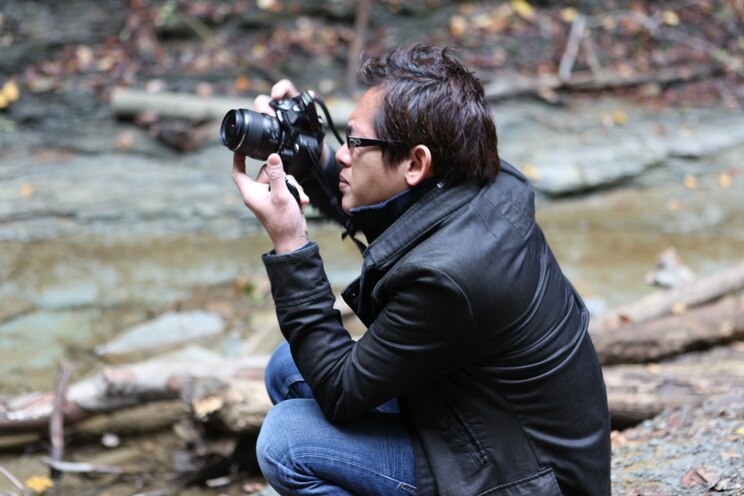 Day with full time artist
Day with full time artist
This is the opportunity to spend the day, one-on-one, with a full-time artist. Yes, I actually make my living as an artist and have been successfully doing so for over 35 years. There are certain requirements and fundamental pieces of information necessary to do this. First and foremost is the creation of work…

I will provide lunch and dinner and snacks. I don't eat much so you have to let me know your dietary needs.
I've been a full-time artist my entire life. I own two galleries and actually support myself with my art. My first gallery was opened nearly 30 years ago. My situation is unusual as the term "starving artist" exists for a reason. To succeed at this I had to divorce myself from the usual attachment artists have with their work and treat it as a business. Many people would like to do what I am doing but aren't able to for various reasons. One of which is their work just isn't good. I'll tell you the truth about your work as well as the knowledge I've accumulated over the years.
We'll start out at the gallery and go from there. What I'm offering mainly is time to talk with and see an artist that actually makes his living through his work. Knowledge is what I have to give.
이 트립은 주류를 포함합니다. 법적 음주 가능 나이에 해당하는 게스트에게만 주류가 제공됩니다.
This experience is spending the day with an artist that actually makes a good living as an artist for well over 30 years. I will share my knowledge with you. This is a one-on-one experience.
워크숍
Day with full time artist
새로운 트립