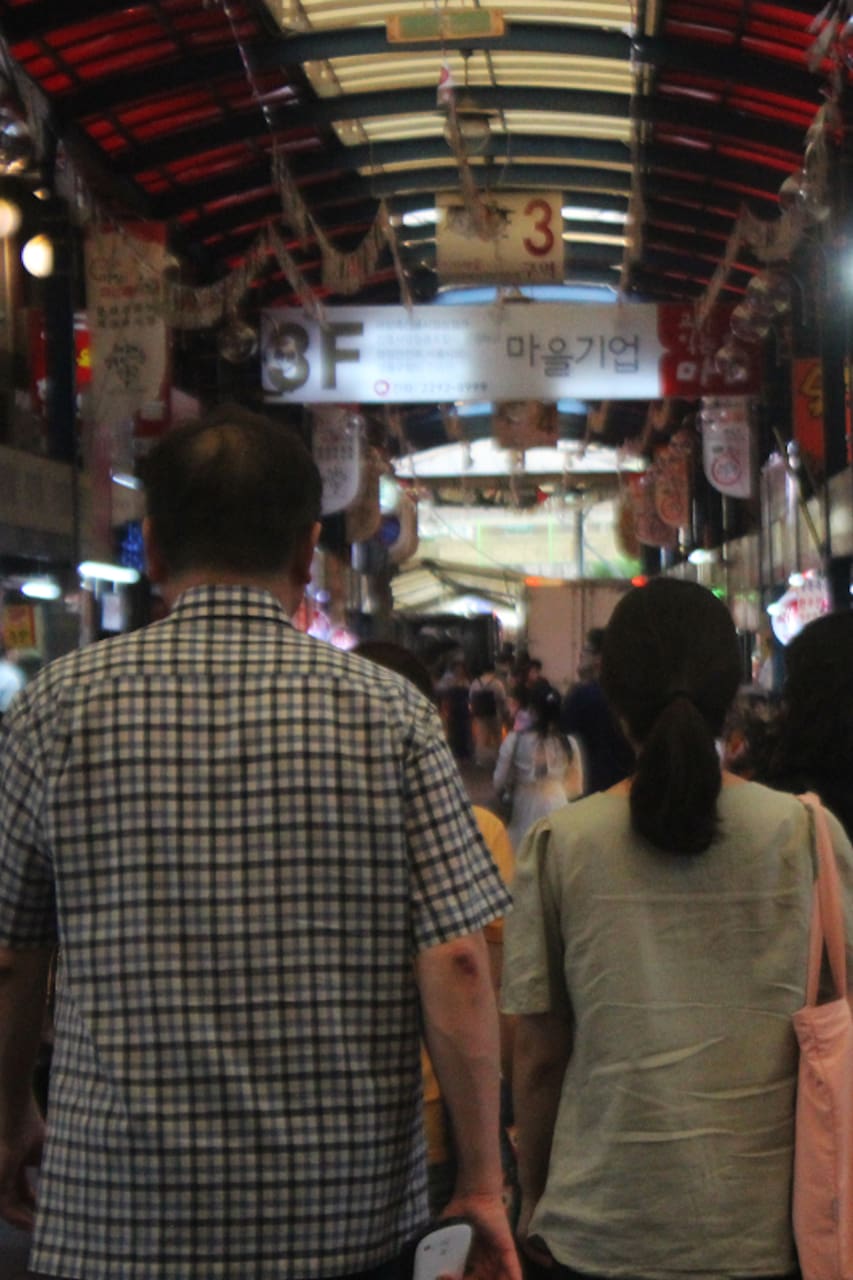 Try the Freshest Beef at a Meat Market
Try the Freshest Beef at a Meat Market
I lives in Seoul and the metropolitan area for 30 years and likes eating meat. Luckily, And when I was a college student, I had a part time job related to the livestock market. So I know this area(Majangdong Livestock Market) very well. I can know the flavor of Korean beef part by part(Sirloin, Tenderloin, Loin end, Thin skirt, Brisket and rib). Are you ready to feel the flavor of Korean beef?
We will meet at Wangsimni Station then walk to majangdong about 10 minute. 'Majangdong Meat Market' is the largest Livestock Market in Seoul, and you can eat it after a short process near the market. There are more than 100 Butcher's shops. So Majangdong Meat Market is a famous market where you can find fresh, high-quality meat in Seoul. We will explore the market and I will explain different…
If you're Vegetarian, Don't come here.
Food
Beef & Korean desserts Korean desserts : cold noodles or soybean paste stew
Drinks
Soju or soft drink Soju : Korean liquor If you pay extra, you can switch to wine.
DSLR Camera (If you want to take good pictures)